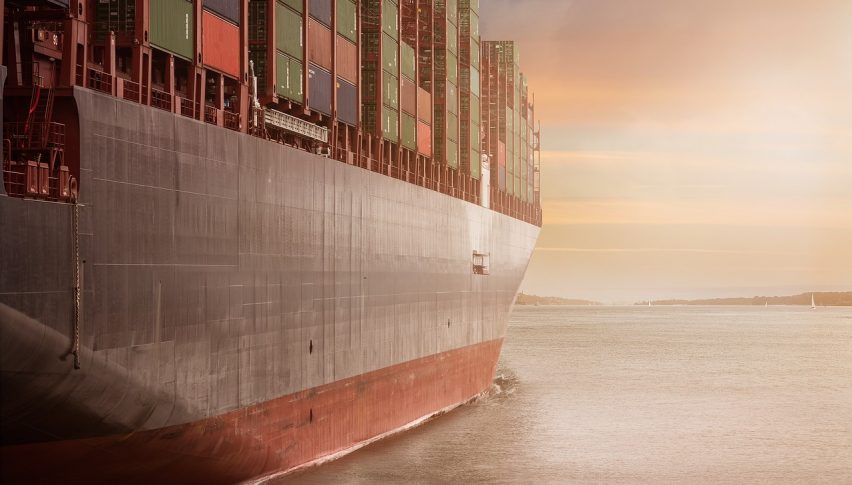 Brexit Main Reason Behind Germany's Falling Exports
Posted Thursday, August 29, 2019 by
Arslan Butt
• 1 min read
According to a recent report on Reuters, Brexit uncertainties have been the main driver behind Germany's weakening exports, instead of the US-China trade war. Recently released trade data reveals that German exports to Britain declined by almost 15% YoY in Q2 2019 after rising by 6% in Q1 2019.
On the other hand, despite the trade war, Germany's exports to the US and China climbed higher. Exports to the UK accounted for 70% of the decline in Germany's exports, mostly because of the fallout after the stockpiling that happened during Q1 when the original Brexit date was March 29.
Exports to Italy, Germany's third-largest market for trade, remained steady during Q1 2019 and declined by nearly 3% during the second quarter of this year, further impacting Germany's trade balance and the German economy overall. However, as the Brexit deadline approaches, British imports from Germany are picking up once again as businesses stockpile ahead of a possible no-deal Brexit.
As a result, analysts expect German exports to pick up during Q3 2019. However, the trade war could continue to exert downward pressure on German exports to the US, China and other regions.