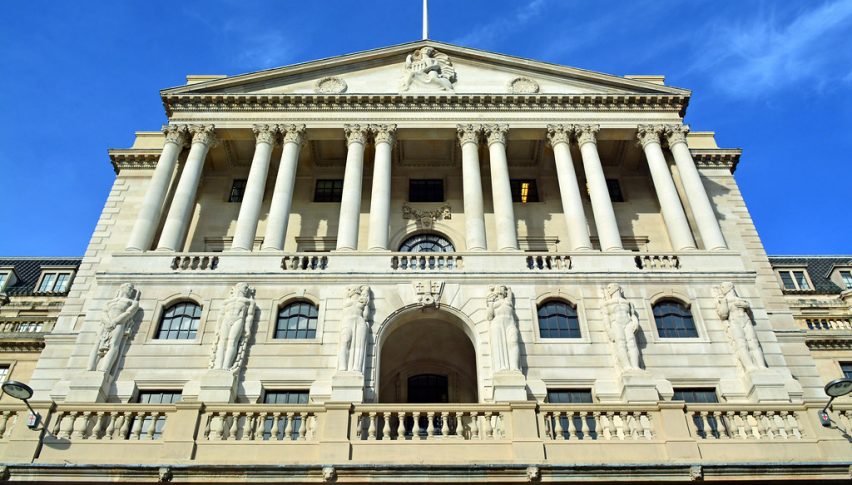 BOE Exploring Reforms to Make Long-Term Infrastructure Bonds More Attractive to Investors
Posted Tuesday, September 3, 2019 by
Arslan Butt
• 1 min read
The Bank of England is exploring ways to attract more investments in infrastructure in a bid to support economic growth amid rising Brexit uncertainties weighing on UK's economy. According to BOE's executive director for financial stability, Alex Brazier, the central bank is reviewing reforms to promote financial stability by making long-term investment funds more attractive for investors.
According to Brazier, investors prefer to put their money in fund that offer frequent redemption rather than locking in their money in long-term funds. He made these comments while speaking in Edinburgh, adding, "So the unlevel playing field could have been a barrier to greater investment in patient forms of capital, a central tenet of the government's framework for raising productivity."
Brazier also confirmed that the central bank remained committed to serve UK's economy no matter what kind of a Brexit takes place, even as markets are increasingly expecting a no-deal Brexit. He expressed optimism that the BOE will be able to make monetary policy more resilient after exiting the EU to secure UK's economic future.