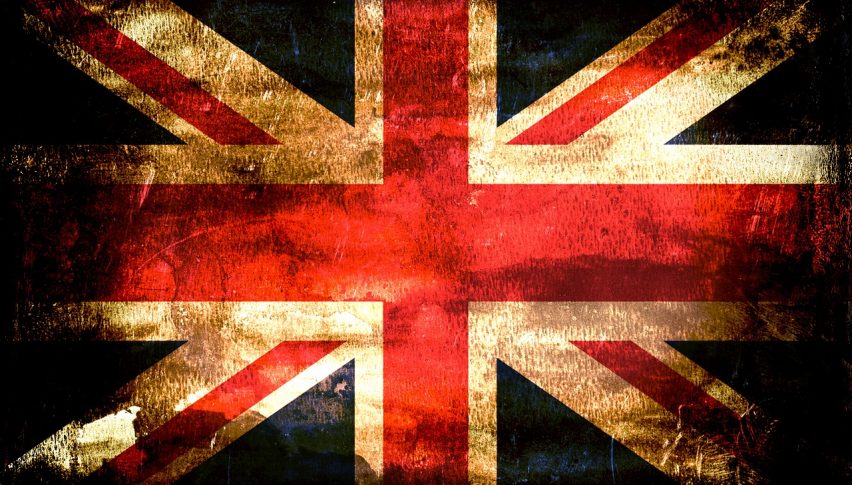 Goldman Sachs Revises Brexit Likelihood Forecasts
Posted Tuesday, September 3, 2019 by
Arslan Butt
• 1 min read
Leading investment bank Goldman Sachs has increased its estimated likelihood for a no-deal Brexit from 20% to 25%. The bank updated its estimate based on the ongoing political turmoil slated to take place as soon as the Parliament reconvenes after the summer recess.
According to Goldman Sachs, there is a 45% chance that a variation of the existing withdrawal agreement passes through the Parliament. The current withdrawal agreement was presented before and voted down by the Parliament thrice under the leadership of former PM Theresa May.
The bank has also revised its estimate for a no Brexit scenario, down to 30% from 35% previously. UK lawmakers are all set to debate on calling for early general elections in a bid to stop the UK from exiting the European Union without a deal in place. If they succeed, they will be able to prevent Boris Johnson's plans of a hard Brexit.