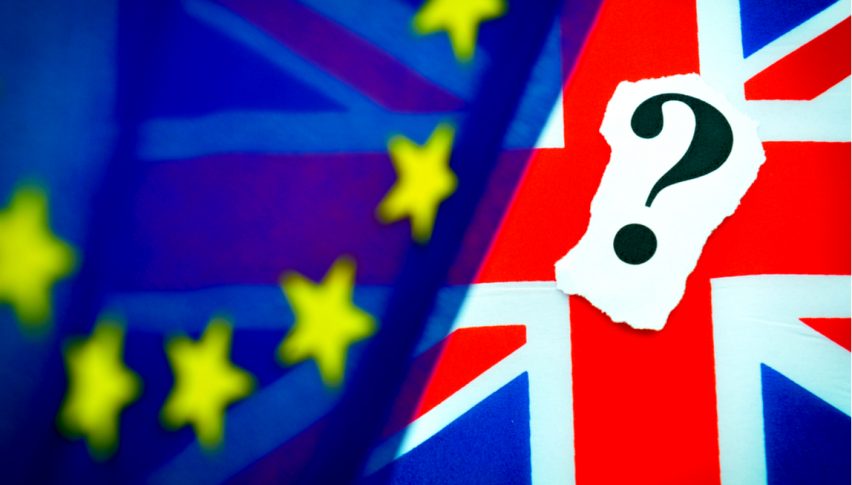 How is the EU Preparing for a No-Deal Brexit?
Posted Wednesday, September 4, 2019 by
Arslan Butt
• 1 min read
According to a report on Reuters, the European Commission is expected to step in with assistance to support EU businesses, workers and farmers in the event of a no-deal Brexit. Ever since Boris Johnson became the UK PM, the likelihood of Britain exiting the EU without a deal has been on the rise, a scenario which could be disruptive not just for the British economy but also for the European economy.
Later during the day, EU's executive arm is set to propose the use of European Solidarity Fund to protect EU countries who have a significant trade relationship with the UK and could be severely impacted after a hard Brexit. This fund is typically used in aid of victims of natural disasters in the Union.
In addition, the European Commission is also exploring the use of European Globalization Adjustment Fund to assist any EU workers who stand to lose their jobs if Britain leaves the EU without a deal. In addition, the EU is expected to offer as much support as possible to protect European markets and farmers to shield them from any disruption caused by a no-deal Brexit.
The EU is also stated to continue coordinating with Ireland to avoid a hard border between it and Nothern Ireland after a hard Brexit, as it tries to preserve the integrity of the single market across the Union – something the UK will also have to ensure after exiting the EU.