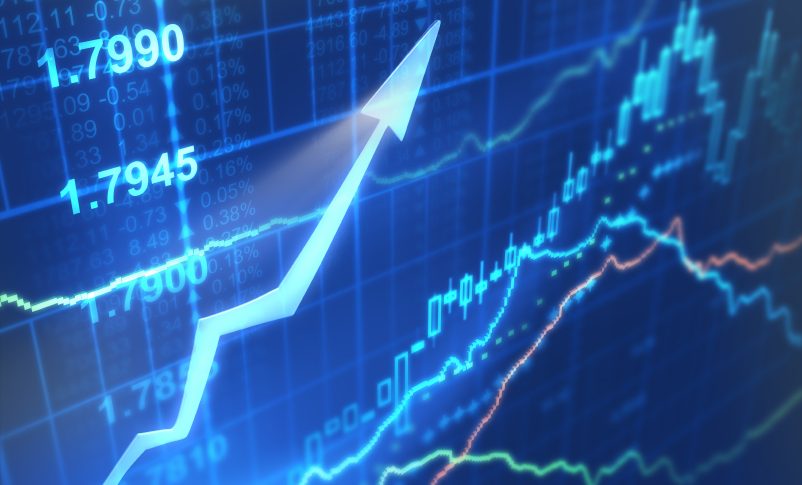 U.S. Indices Rally Upwards Of 1% On Open
The opening bell on Wall Street was met with heavy bidding, driving the U.S. indices north. Optimism has flooded the markets, with the DJIA DOW (+423), S&P 500 SPX (+38), and NASDAQ (+122) rallying through the first half-hour of trade. Today's early strength is at least in part due to Brexit uncertainty. Following Wednesday's tumult in the U.K. Parliament, it appears investors are favoring U.S. stocks as a sort of "risk-on safe-haven."
During the U.S. pre-market hours, several employment metrics hit the newswires. Unfortunately for traders, the numbers came in conflicted. On one hand, the Challenger Job Cuts (August) showed a month-over-month increase in corporate layoffs of about 15K. Conversely, the ADP Employment Change (August) reported 195K new jobs, about 57K above July's figures. 
For the time being, the ADP Employment change is winning the day. Equities players are viewing it as a positive preview of tomorrow's Non-Farm Payrolls report and bidding the U.S. indices higher.
U.S. Indices Break To The Bull
Over the past several weeks, the daily 62% Fibonacci retracement of the late-July/early-August sell-off in the U.S. indices has been huge. Prices have now broken above this level, as evidenced by the September E-mini S&P 500 futures chart below.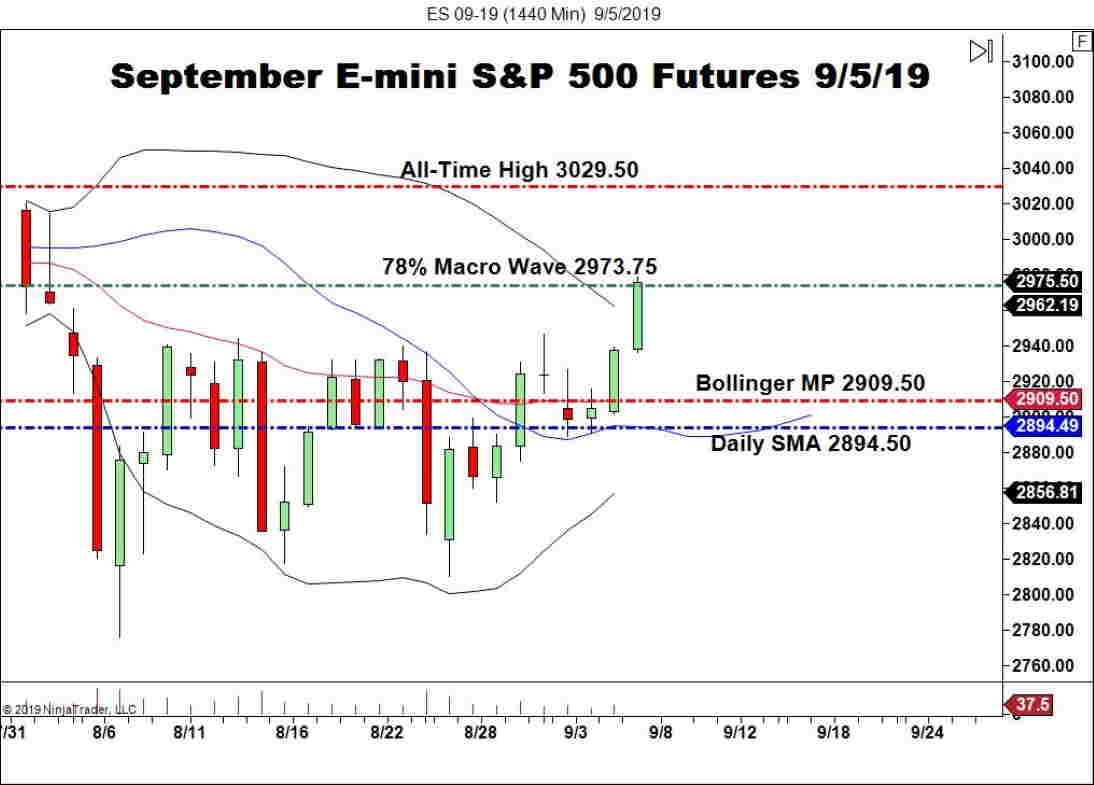 There is one critical technical level in the September E-mini S&Ps on my radar:
Resistance(1): 78% Retracement July/August Sell-Off, 2973.75
Overview: So, is the daily bearish trend in the S&P 500 finally over? The short answer is yes. Given today's directional move north, it appears as though new all-time highs may be just around the corner. In the event that the September E-mini S&Ps leave 2973.75 in the dust, a short-term return to 3000.00 will become extremely probable.
Stock markets are looking very bearish today, with bank shares leading the way down as the fears resurface again
4 weeks ago