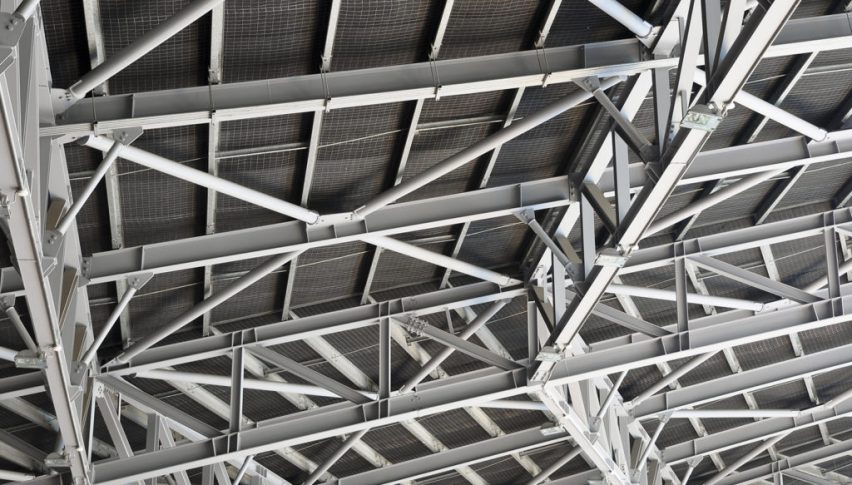 US Commerce Department Announces Import Duties on Fabricated Structural Steel Imports From China and Mexico
Posted Thursday, September 5, 2019 by
Arslan Butt
• 1 min read
Amid escalating global trade tensions, the US Commerce Department announced duties on structural steel imports from China and Mexico following an anti-dumping investigation. Import duties on Chinese structural steel will now go up to 141% while on Mexican steel, they will be up to 31%.
A preliminary investigation by the Commerce Department was unable to find any violation of US anti-dumping laws by imports of Canadian fabricated structural steel. Meanwhile, most of China's structural steel imports have already been blocked on account of the tariff hikes, but this latest move will prevent structural steel assemblies from also entering the US markets.
Fabricated structural steel is used to in large construction activities. In 2018, the US had imported $722.5 million worth of this material from Canada, whiles imports from China and Mexico were valued at $897.5 million and $622.4 million respectively.
The US Commerce Department is expected to release its final investigation report of anti-dumping duties on fabricated structural steel imports by January 2020. If US's International Trade Commission finds any instance of either country selling its materials at below fair market price and hurting US manufacturers, these duties can be locked in place for five years.