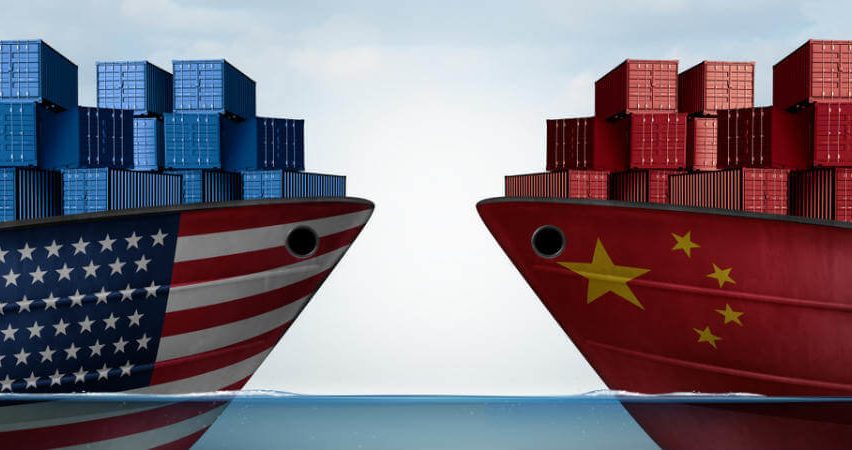 Trade War Update: US to Impose Anti-Dumping Duties on Chinese Mattresses and Steel Kegs
Posted Thursday, May 30, 2019 by
Arslan Butt
• 1 min read
On Wednesday, the US Commerce Department announced its plans to start imposing preliminary anti-dumping duties on China. These duties will prevent China from exporting mattresses and stainless steel beer kegs to the US markets at less than fair value.
Stainless steel kegs made by China will be charged duties of up to 79.7% while mattresses will be charged up to 1,731% of preliminary duties. In addition, stainless steel kegs manufactured by Germany and Mexico will also be hit with preliminary duties.
The duties will provide relief to American manufacturers of these products whose prices will now become relatively more competitive in comparison with the Chinese-made ones.