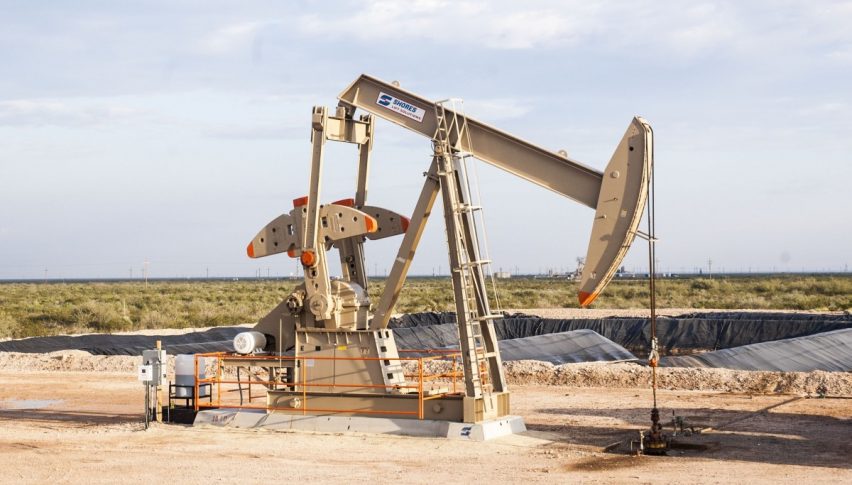 Global Oil Consumption to Grow by Less than 1% in 2019: BP
Posted Friday, September 6, 2019 by
Arslan Butt
• 1 min read
According to leading oil company BP, global oil consumption is expected to rise by less than 1 million bpd in 2019. This forecast was announced by the company's CFO, who added that this would account for less than 1% increase in oil consumption globally.
This would be the slowest pace of increase in oil consumption seen since 2014 and 2012. However, what's different is that in both those years, crude oil prices averaged at above $100 per barrel, supporting weak demand. In 2019 though, crude oil is trading at an average of $65 per barrel, despite which the demand for oil remains weak globally.
A slowdown in the global economy on the back of the ongoing US-China trade war has been the main driver behind falling demand for crude oil worldwide. According to World Bank estimates, global GDP had grown by 3.0% in 2018 but is expected to grow by only 2.6% in 2019.
This is the slowest global GDP growth since 2014, the last time when oil consumption had weakened. These estimates were put out by the World Bank in June and since then, the economic conditions have continued to worsen around the world, which could further impact oil consumption and possibly see its growth fall below the 1% forecast.
Crude Oil has been bearish for more than a year, but this week we saw a decent reversal higher on higher Caixin manufacturing
2 days ago