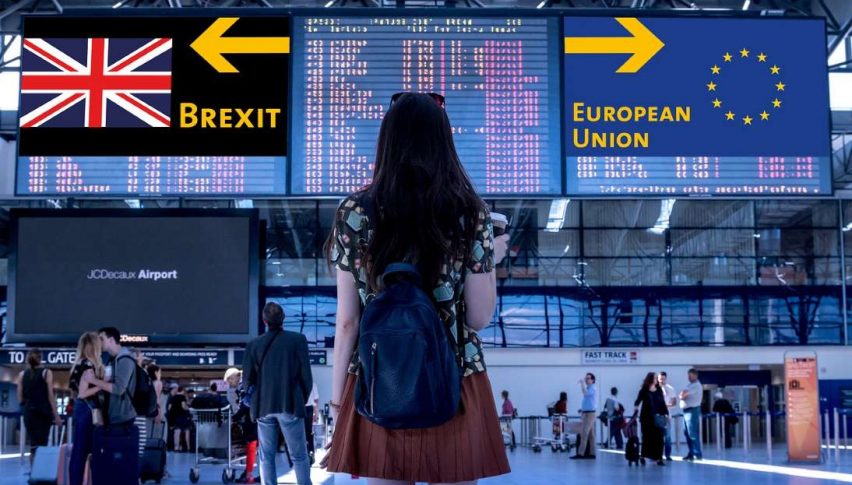 France Unwilling to Allow the UK to Get Another Brexit Extension
Posted Monday, September 9, 2019 by
Arslan Butt
• 1 min read
According to France's foreign minister, Jean-Yves Le Drian, the EU and France will not let Britain delay Brexit beyond the current October 31 deadline. Britain was originally supposed to leave the EU on March 29 this year, but then PM Theresa May got an extension to get the Brexit deal passed through the Parliament.
Amid severe political turmoil, the deal never did pass Parliament and May had to step down, following which Boris Johnson took over the reigns. However, he maintained his stance on leaving the EU with or without a deal on October 31, frightening the markets and the opposition party about how this could impact the UK economy in the long-term.
Johnson and other lawmakers in the UK maintain their rejection of the current withdrawal agreement, especially over the Irish backstop issue. But the EU has been unrelenting in its stance that it is too late to renegotiate a new Brexit deal. If the UK needs another extension on Brexit or wants to reopen negotiations for a new deal, it needs the approval of all members of EU27.