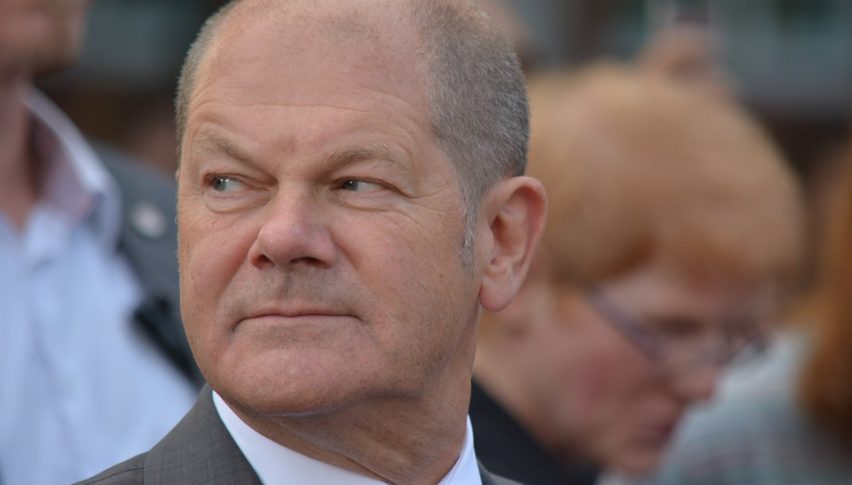 It Will be Difficult to Convince Germans to Start Fiscal Spending
In the last few weeks we have heard rumours which suggest that the German government might start a fiscal programme to help the economy. The German economy as well as the Eurozone economy have weakened considerably this year and we might even see a recession soon, so some fiscal help would be needed right now.
But, the Germans are very skeptical of pumping money into the economy. The German finance minister Olaf Scholz made a few comments just now, which don't satisfy those who are hoping for some fiscal spending. Below are his comments
We are doing what is needed without new debt
2020 budget is expansionary
The budget will tackle great challenges, including global trade disputes
Germany is not in a crisis, has solid fiscal position
We will react should there be a crisis
He's saying that Germany is not in a crisis but German manufacturers think otherwise as this sector has been in contraction for many months, which is only deepening. Although, I'm not sure if fiscal spending would help manufacturers, because this is a global trend and the biggest weakness in German manufacturing comes from the weak demand from the Eurozone and further abroad. The Euro is a little better after these comments though.