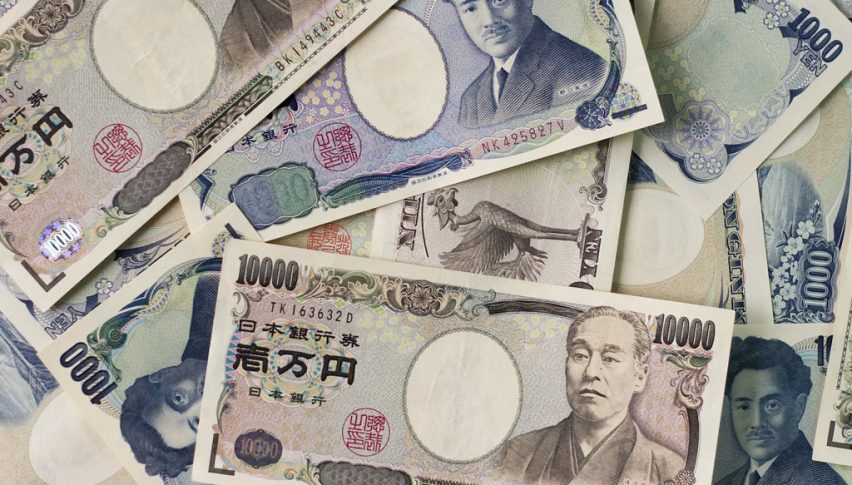 Safe Haven Currencies Trading Lower as Market Sentiment Improves
Posted Thursday, September 12, 2019 by
Arslan Butt
• 1 min read
According to a Reuters poll, an improvement in the sentiment surrounding US-China trade war has caused investors to short their positions on Asian currencies and switch towards riskier assets. Ever since the US and China confirmed their interest in restarting negotiations with a face-to-face meeting in October, markets have been hoping for positive developments towards a trade deal.
Although the poll did not take into account the most recent developments on the trade war front, the decision to put off tariffs by both sides has served to improve the market sentiment further. As a result, safe haven currencies have been trading even lower.
In addition, chances of a breakthrough in the Hong Kong protests and a reduced likelihood of a no-deal Brexit scenario have also taken off some of the sheen of safe haven Asian currencies. UK's Parliament passed a legislation to prevent any government from taking Britain out of the EU without a deal. Markets are now waiting to see whether Britain can negotiate a new deal with the EU before October 31 or whether Brexit will get delayed more.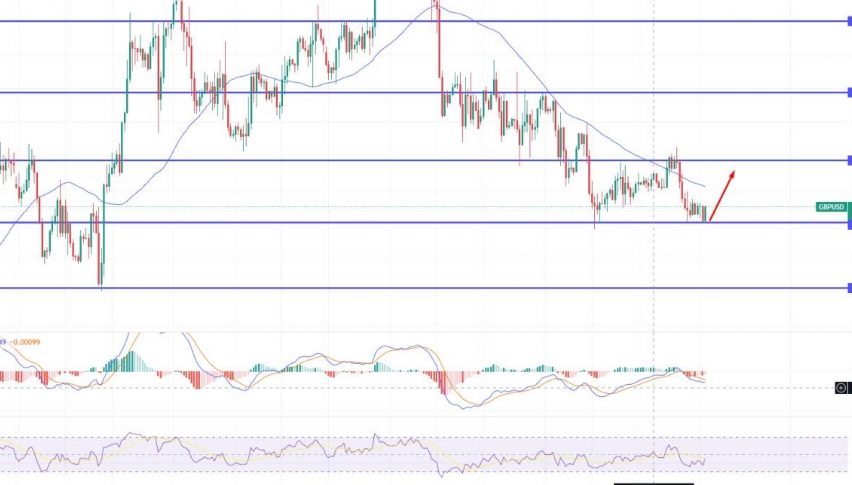 5 months ago