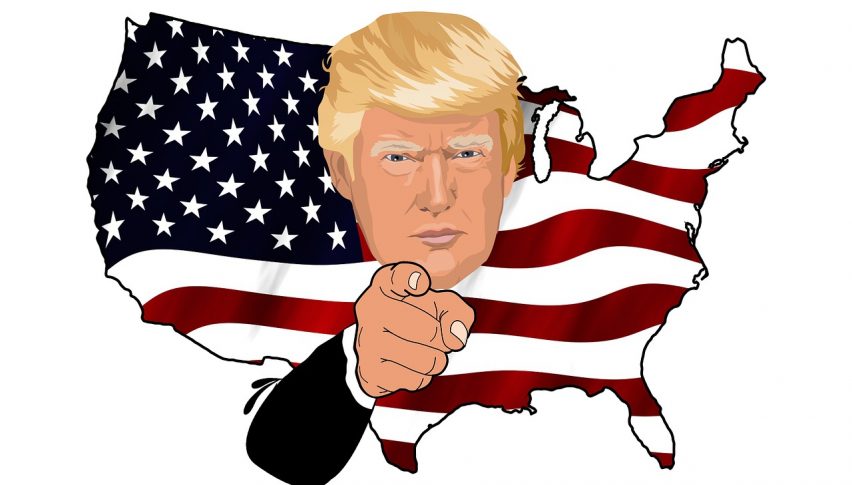 US Budget Deficit Crosses $1 Trillion Mark
Posted Friday, September 13, 2019 by
Arslan Butt
• 1 min read
The US government's budget deficit for the current fiscal year crossed $1 trillion in August, for the first time in seven years. The difference between revenue and expense soared to $214.1 billion during this period, taking the total fiscal deficit 19% higher to $1.067 trillion.
Although the US government's revenues have posted a slight increase this year, to around $280 billion per month, expenditures have also climbed higher to touch around $377 billion/month, around $25 billion/month more than in 2018. The total budget deficit in 2018 stood at $779 billion.
The revenue for August came in 4% higher YoY to around $228 billion while expenditures declined by 1.1% YoY to $428.3 billion. According to the Treasury Department, this happened because "outlays for Military active duty and retirement, Veteran's benefits, Supplemental Security Income, and Medicare payments to Health Maintenance Organizations and prescription drug plans accelerated into August, because September 1, 2019, the normal payment date, fell on a non-business day."
The soaring budget deficit has caused a rise in national debt as well, which now stands at around $22.5 trillion – growing by 13% since Donald Trump took over as the US President in 2016.
The US dollar was higher and will end this week on the bullish track as traders awaited US inflation data later in the day, which might...
1 year ago
The broad-based US dollar will end this week on a bullish track as markets adopt a broadly calmer tone. Earlier this week, the United States
2 years ago