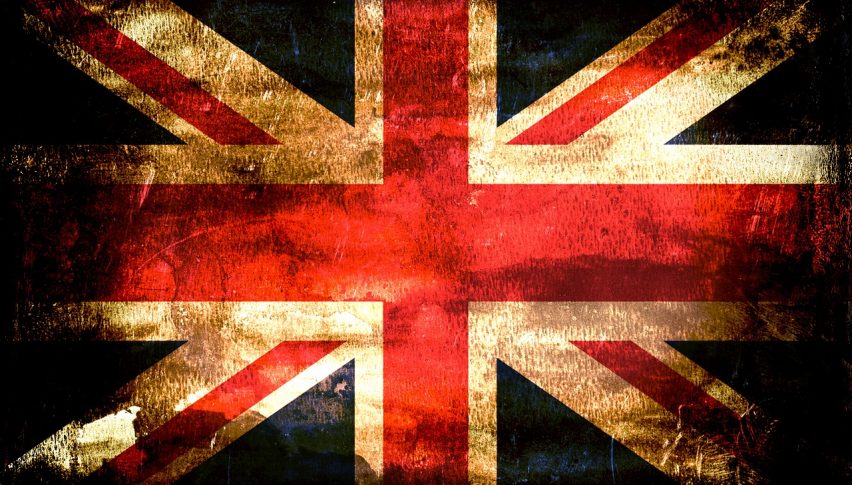 BCC Revises Economic Growth Estimates for Britain in 2019, 2020
Posted Monday, September 16, 2019 by
Arslan Butt
• 1 min read
According to recently revised forecasts by the British Chamber of Commerce (BCC), the British economy is expected to grow at 1.2% in 2019, down from the previous forecast of 1.3% in June. The BCC has also revised its economic growth forecast for next year from 1.0% down to 0.8%.
These latest estimates assume that Britain manages to leave the EU with a deal in hand, which means that growth could be far less in the event of a no-deal Brexit. BCC's estimates for 2020 economic growth have come in lower than economists' expectations for a 1.1% growth, and would be the slowest pace of growth seen since the last financial crisis over a decade ago.
In Q2, Britain's GDP had contracted by 0.2% as a fallout of the stockpiling effect ahead of the original March 29 deadline for Brexit. However, BCC estimates the GDP to grow by 0.3% in Q3 2019 over optimistic economic figures.
The BCC also expects wage growth to remain under 3% on average for the next two years while inflation could remain at a little above 2%, and that the BOE's next interest rate hike would only come sometime in 2021.