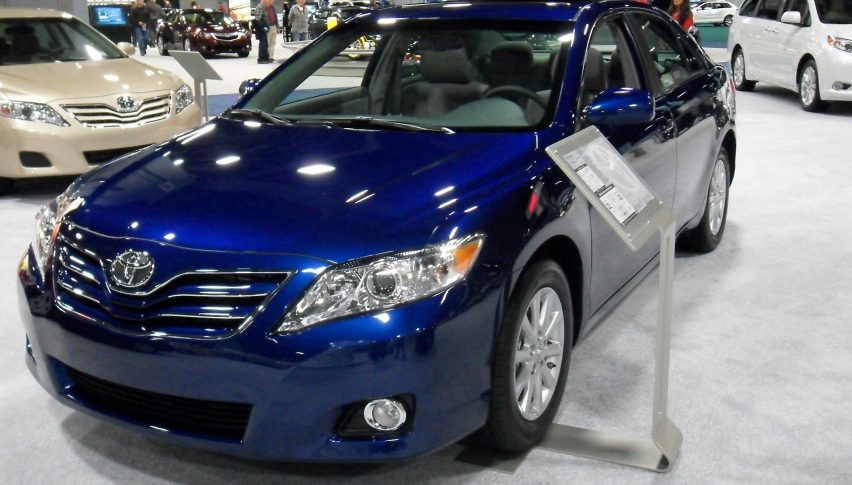 US Planning to Hold Off on Tariff Hikes and Import Curbs on Japanese Cars?
Posted Monday, September 16, 2019 by
Arslan Butt
• 1 min read
According to a report in a Japanese newspaper, the US is considering not imposing additional tariff hikes on Japanese cars and dropping its plans to impose import curbs on them as well. This is expected to be announced at the meeting between US President Donald Trump and Japanese Prime Minister Shinzo Abe in New York next week.
Both countries are set to finalize a limited trade deal which will not only implement the above decisions but also make Japan increase agricultural imports from the US. Once this trade deal is finalized, it will put an end to the trade dispute that has been raging over the past few months.
This will come as welcome relief to the Japanese economy that has been reeling under the ongoing trade war between the US and China, as well as its own trade row with South Korea. Over the past few months, Japan's export-oriented economy has seen trade decline, although robust domestic demand have helped support its economic growth so far.