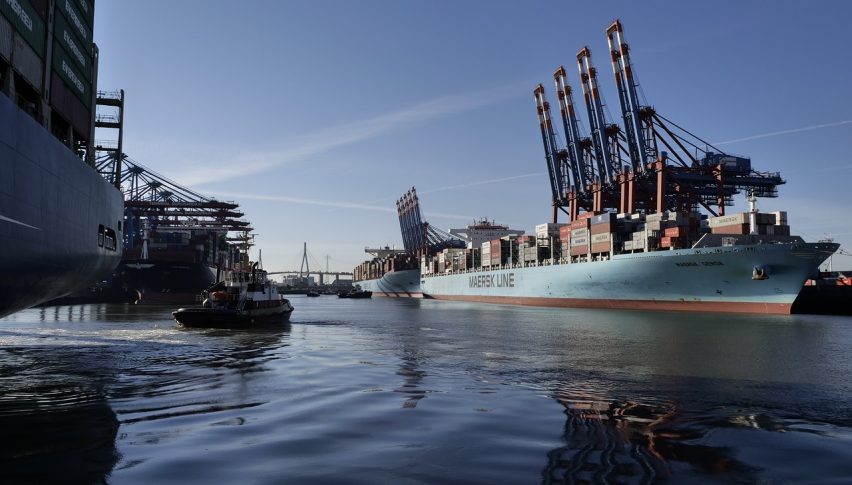 US-Japan Trade Deal Ready 'In Principle'
Posted Monday, August 26, 2019 by
Arslan Butt
• 1 min read
According to an announcement made on Sunday, the US and Japan have agreed to a trade deal "in principle", and it could be signed between the two countries' leaders by as soon as September. If the agreement goes through, it would be a significant victory for both US President Donald Trump and Japanese Prime Minister Shinzo Abe, even as the US-China trade war drags on.
According to US Trade Representative Robert Lighthizer, auto tariffs on Japanese cars and car parts would stay the same in the new trade deal. On the positive side for Japan, the US has agreed to cut levies on several industrial products imported from Japan.
The US also stands to gain as exports of agricultural products such as meat, dairy products, wine and ethanol are set to rise once the trade agreement comes into effect. Trump also confirmed that Japan would increase its imports of American corn, a move that is sure to offer farmers support as their exports to China have suffered as a result of the trade war.
According to Abe, "If we are to see the entry into force of this trade agreement, I'm quite sure that there will be the immense positive impact on both the Japanese as well as American economies".