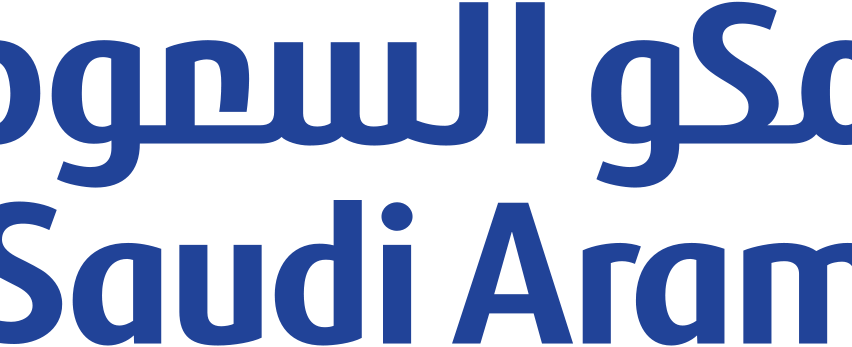 Saudi's Aramco Still Looking for Secondary IPO Location: Finance Minister
Posted Wednesday, September 18, 2019 by
Arslan Butt
• 1 min read
According to a recent report on Bloomberg, Saudi Arabia is still undecided about the secondary location for listing Aramco's IPO. In an interview with Bloomberg TV, Finance Minister Mohammed al-Jadaan remarked, "We are still considering secondary market options" after Riyadh, the primary location, for an international IPO.
Most recent reports suggest that Aramco will go ahead with its IPO launch as per the original schedule, despite the recent attacks on its crude processing facilities at Abqaiq and Khurais. Yesterday, we reported on the possibility of the company delaying its IPO plans until it restores full output from the damaged locations.
However, on Tuesday, Saudi Energy Minister Prince Abdulaziz bin Salman reassured markets that crude production will be completely restored to its original levels by the end of September, helping improve the sentiment and sending crude oil prices lower. Over half of Saudi Arabia's crude production was affected by the drone strikes over the weekend, which sent crude oil prices soaring higher.
Crude Oil has been bearish for more than a year, but this week we saw a decent reversal higher on higher Caixin manufacturing
4 days ago