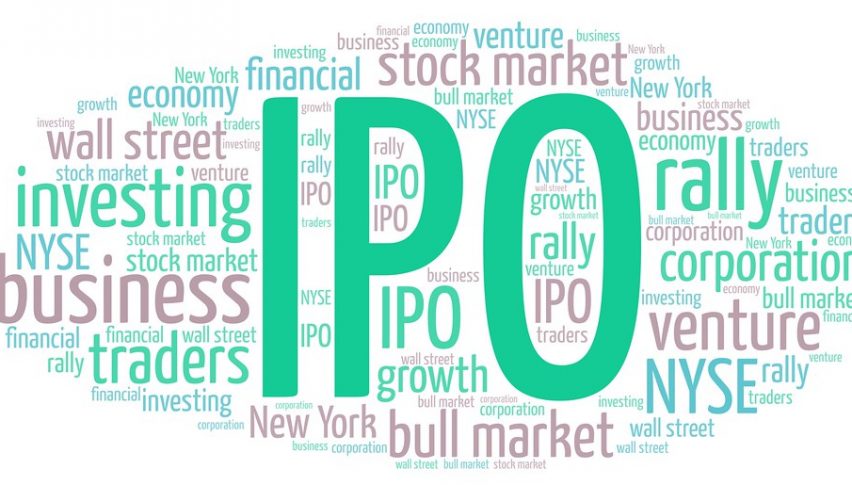 Aramco to Delay Its IPO Plans Until Full Supply is Restored?
Posted Tuesday, September 17, 2019 by
Arslan Butt
• 1 min read
According to a recent report on The Wall Street Journal, officials in Saudi Arabia are considering delaying Aramco's plans for an IPO. While Aramco is expected to continue presenting its plans before analysts and banks, energy officials in the Saudi Arabian government as well executives from the company are contemplating delaying its IPO until crude production levels from the two attacked facilities are restored.
Over the weekend, Yemen-based Houthi rebels had launched drone attacks on Aramco's crude processing facilities at Abqaiq and Khurais, disrupting over half of the nation's oil output. Prior to this incident, Aramco was planning to list 1% of its shares on Riyadh's stock exchange within this year and an additional 1% next year in an international stock exchange.
Each listing was expected to be worth around $20 billion, and Aramco had selected JPMorgan to lead its IPO listing. This move would have helped Saudi Arabia diversify its economic interests beyond crude oil and petroleum, even as demand for oil slides lower in global markets.
While bankers have confirmed that meetings with Aramco continue, they have received no word yet on whether the company plans to go ahead with the original schedule for its listing or whether there will be a delay. If Aramco launches its IPO as per the original schedule, the recent attacks will have a significant impact on its price,