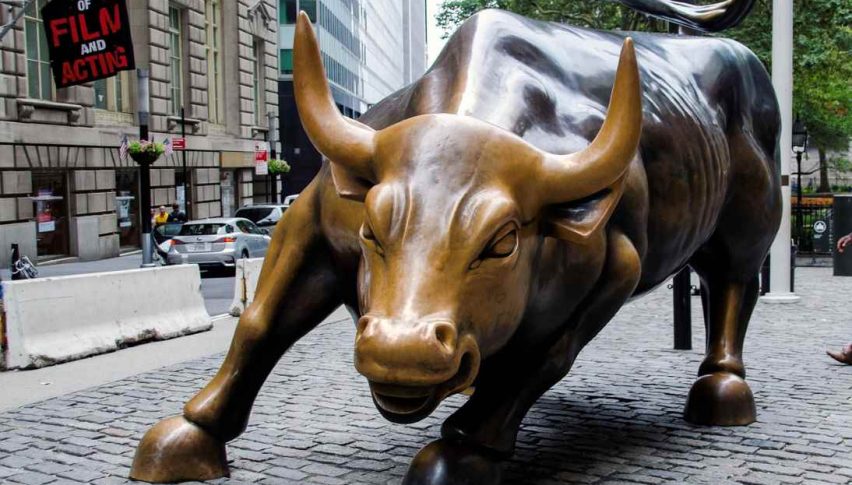 S&P 500 Gains Ground Above 3000.00
Posted Thursday, September 19, 2019 by
Shain Vernier
• 1 min read
U.S. stocks have opened trade on the bull, led by early gains in the DJIA DOW, S&P 500 SPX, and NASDAQ. Equities players appear to like what they heard yesterday at the FED Interest Rate Announcement and are sending a few bids to the market.
Aside from the FED's Wednesday ¼ point rate cut, the Philadelphia chapter weighed in on the manufacturing sector during the premarket. The Philadelphia FED Manufacturing Survey (September) came in at 12.0, above expectations (11.0), but well off the previous release (16.8). 
The Philly FED Survey is a secondary metric that does garner the attention of the markets. Today's figure is fairly weak and suggests that U.S. manufacturing is taking a hit. However, the S&P 500 doesn't seem to mind and is extending gains above 3000.00.
S&P 500 Drives Toward All-Time Highs
December E-mini S&P 500 futures are approaching their all-time high watermark at 3032.25. While this number is arbitrary in the greater scheme of things, it is certainly on everyone's radar today and is likely to draw added participation.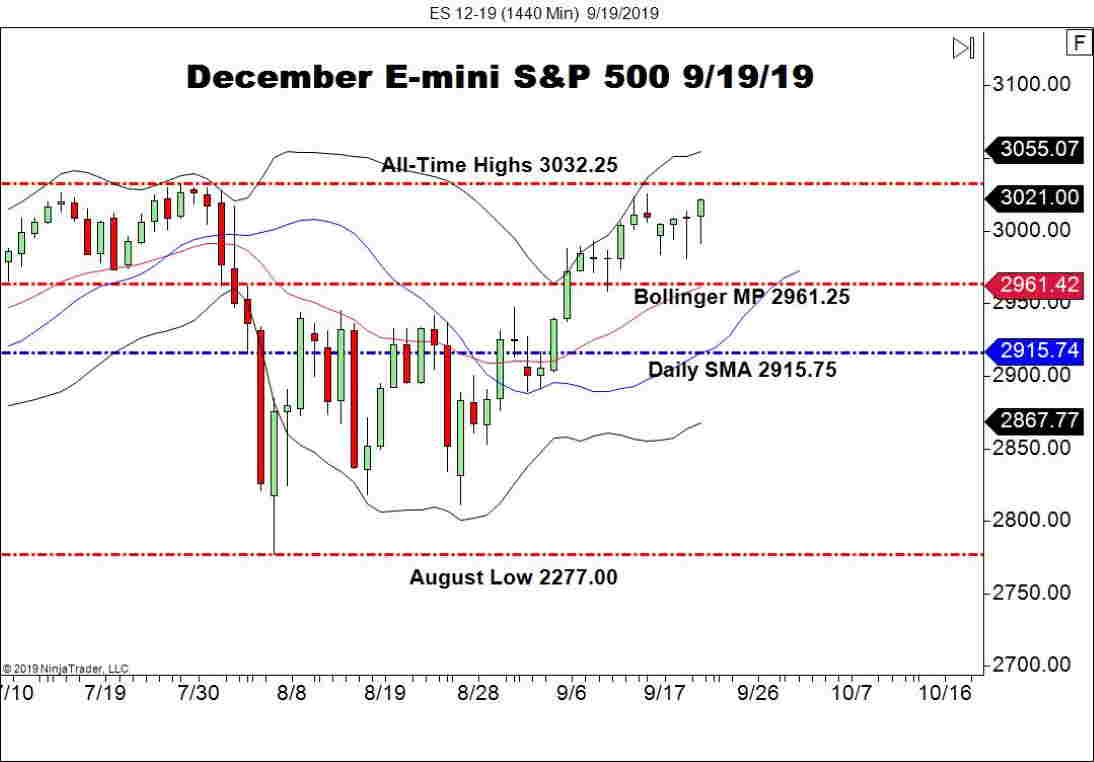 Here are two levels to watch for the remainder of the session:
Resistance(1): All-Time Highs, 3032.25

Support(1): Bollinger MP, 2961.25
Overview: For the time being, the S&P 500 is in bullish territory and moving higher. Given the early momentum to the upside, be on the lookout for fresh yearly highs in the December E-mini S&Ps by the closing bell.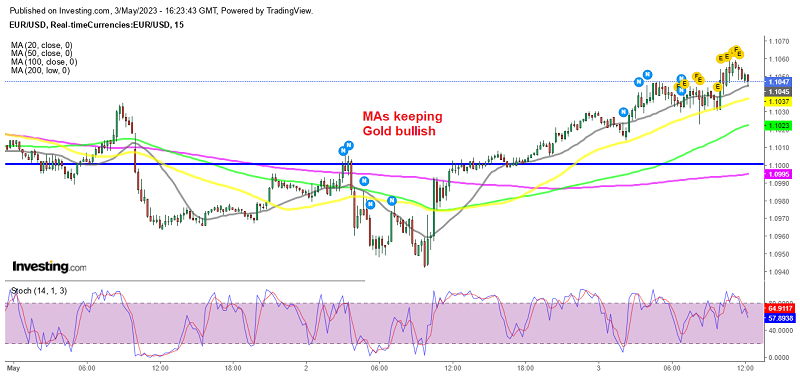 4 weeks ago
Stock markets are looking very bearish today, with bank shares leading the way down as the fears resurface again
4 weeks ago