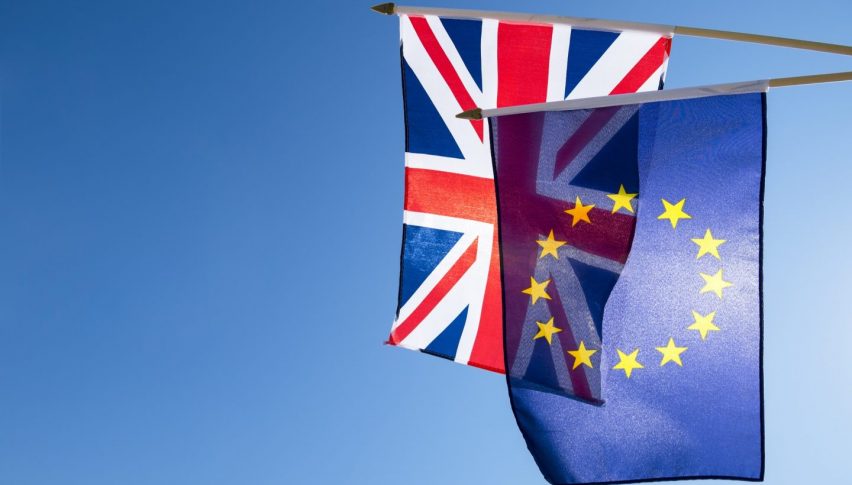 Britain Keen to Attract New Business and Investment With Competitive Taxes and More on Offer After Brexit
Posted Tuesday, September 24, 2019 by
Arslan Butt
• 1 min read
Even as the UK and the US look to sign the largest free trade agreement to come into effect after Brexit, UK PM Boris Johnson is set to assure that Britain will "roll out the red carpet" for American companies by offering competitive tax rates and other perks. In an attempt to open up its markets and improve trade relationships with countries after leaving the European Union, Johnson stated his intentions to transform Britain into the best place worldwide "to start, run and build a business".
Some of the steps under consideration include new tax allowances for investment, improved regulations for key sectors of the UK economy, and markets that are open and welcome to new entrants. With competitive tax rates and skilled workforce, Britain aims to attract foreign companies to invest and start operations in its markets after it leaves the EU and forges new, independent trade relationships with countries around the world.
Johnson's plans could spell bad news for the EU that remains worried about Britain attracting new business and investment by offering cutthroat incentives to pull businesses away from the EU after Brexit. Lower taxes and relaxed regulations could make Britain a more attractive market than the EU for international businesses looking to enter Europe.