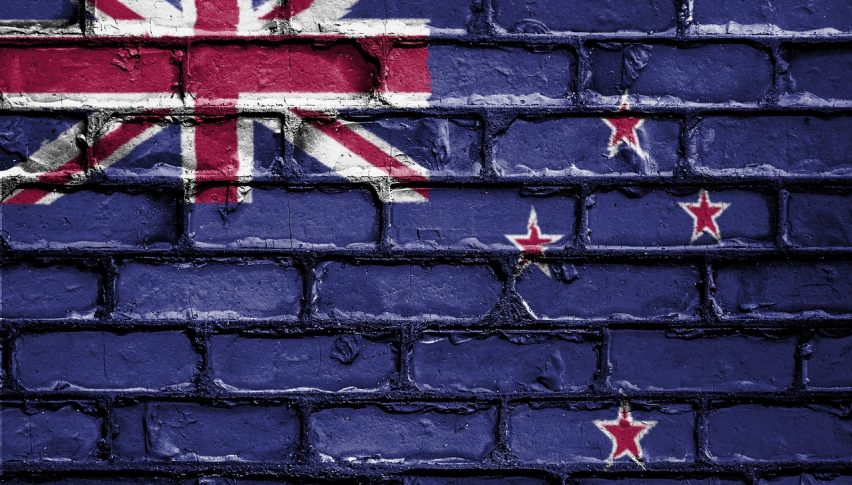 Key Resistance Holding for the AUD & NZD
Posted Tuesday, September 24, 2019 by
Rowan Crosby
• 2 min read
Markets in Asia are holding under key resistance ahead of a couple of big announcements that will shape the course of the trading week.
Both the AUD/USD and NZD/USD will feature heavily in the next 24 hours as we get a real insight into what is in store with monetary policy.
Later today, RBA Governor Lowe will be speaking and there is an air of expectation that he will strongly suggest that October will see another rate cut. That would likely be a 25bp cut, taking the OCR to 0.75%. The Aussie has already weakened in the recent past and there is around a 75% chance that we will see that cut coming in October.
On the flip side, we have the RBNZ meeting tomorrow and while the expectation is that there will be no change in official rates, we have to expect anything.
If you recall, the RBNZ shocked markets this year when it came out with a massive 50bp cut to interest rates. As it stands the cash rate is at 1.0%.
But as we've been seeing, even if the cash rate is left alone the statement and press conference could well tell a different story.
If there is a strong hint that the cash rate will be falling further, then we need to expect some steep downside.
Technically speaking, both the AUD and NZD are under key resistance levels. The Aussie has been trading beneath 0.6800 and holding, despite some slight upside.
While the NZD/USD is holding under 0.6300. After breaking the lows, we did see a sharp bounce so as a bear we would want to see this level hold.
Holding a position into the RBNZ is a coin flip to me, but on a shorter-term basis, being short under 0.6300 is a trade I like. We can keep our risk tight and another run of the lows is certainly on the cards.