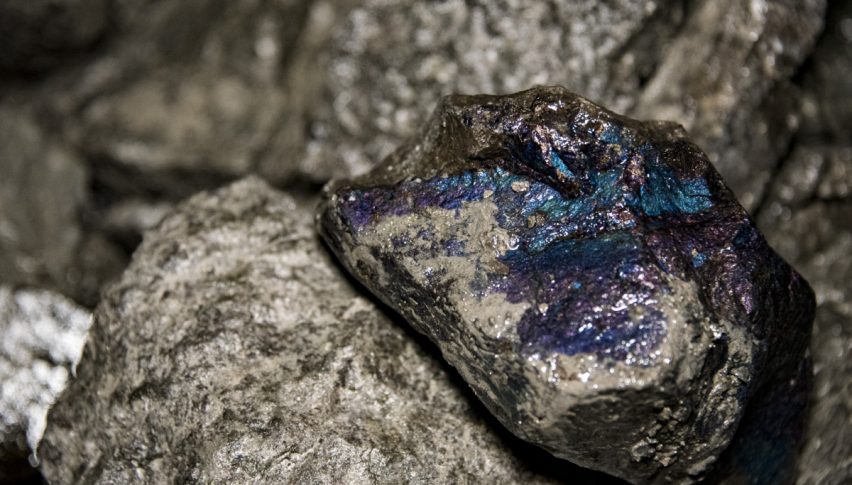 China's Rare Earth Exports to the US Climb to Highest Levels in Three Years
Posted Wednesday, September 25, 2019 by
Arslan Butt
• 1 min read
According to customs data, China's rare earth magnets' exports to the US climbed to the highest in around three years during August. While higher exports figures look good at first glance, markets also remain concerned whether this is a result of increased stockpiling by the US over escalated trade tensions between the two countries.
Shipments of rare earth magnets grew by 1.2% MoM in August to touch 452 tons. August's exports were 6.2% higher than the corresponding period a year ago and the highest figure recorded since January 2017. Overall shipments so far this year have also climbed 23.8% higher YoY to 2,984 tons.
China exported a total of 4,325 tons of rare earths during August, 17% lesser than the amount it exported during the previous month. As the trade war escalated between the US and China, China had previously hinted at halting rare earth shipments to the US, which could have had a severe impact on American hi-tech companies.