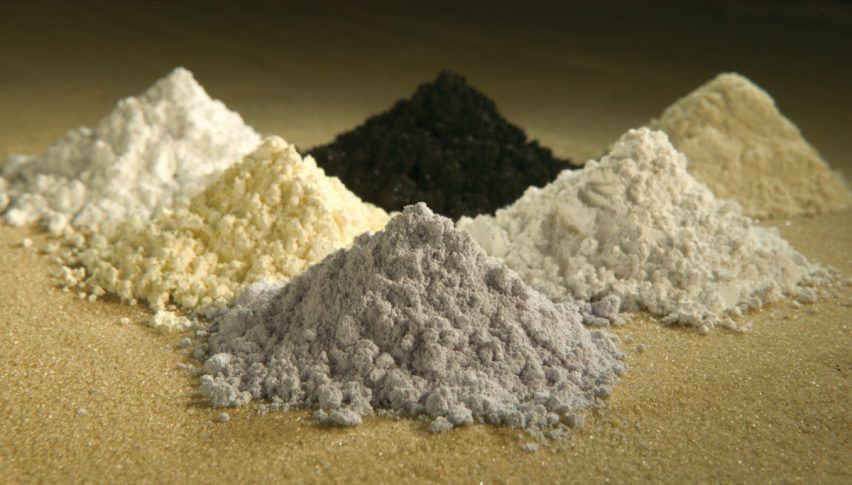 Chinese Exports of Rare Earths to the US Climbs Higher Despite Trade War Concerns
Posted Monday, August 26, 2019 by
Arslan Butt
• 1 min read
Even as the trade war between the two countries heats up, China's rare earth magnet exports to the US climbed 26% higher YoY in July 2019. China exported 447 tons worth of rare earth magnets to the US in July, 8% higher than it did in the previous month.
However, July's spike may just end up being a one-off occurrence as China has announced a 5% duty on imports of permanent rare earth magnets from the US starting December 15 this year. In addition, China also introduced tariffs on imports of 11 additional rare earth related items from the US.
According to data released by the General Administration of Customs in China, China also exported 966 tons of lanthanum, a rare earth used in the oil refining sector, during July. Exports of lanthanum rose 119.5% YoY and were more than twice the quantity exported in June 2019.
Overall, China exported 32.2% more rare earths in July than in June, touching the highest levels since December 2018. China has previously threatened to restrict supply of rare earths to the US over the intensifying trade war. Earlier this month, Chinese producers of rare earths have stated that any tariff hikes will be passed on to their customers.