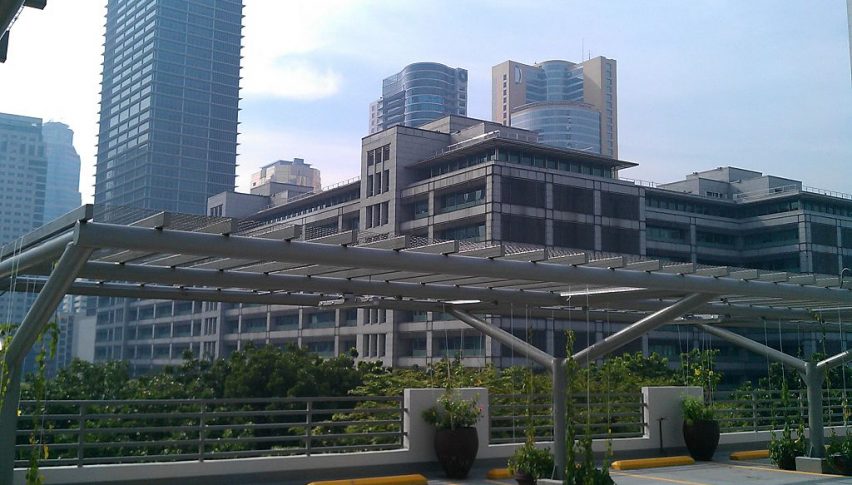 Developing Asia's Growth Estimates Revised Downward Over Trade War: ADB
Posted Wednesday, September 25, 2019 by
Arslan Butt
• 1 min read
The Asian Development Bank estimates a slowdown in economic growth in developing regions of the continent as a result of the escalation in the US-China trade war. Developing Asia, which consists of 45 APAC countries, is expected to grow at 5.4% in 2019 and 5.5% in 2020.
The ADB had previously estimated 2019's growth at 5.7% and 2020's economic growth at 5.6% for this region, after growing at 5.9% in 2018. The bank also expects the trade tensions between the US and China to continue into next year as well, which could cause greater than expected difficulties in leading economies globally.
The ADB estimates China's economic growth to touch 6.2% in 2019, downgrading its previous forecast from July when it had forecast a 6.3% growth rate for the Chinese economy. In 2020, China's growth is expected to slow down to 6.0%.
Developing Asia could see slower economic growth not only because of the ongoing trade war but also because of a decline in investment and higher inflation due to rise in food prices. The bank now estimates inflation to touch 2.7% in 2019 and 2020.