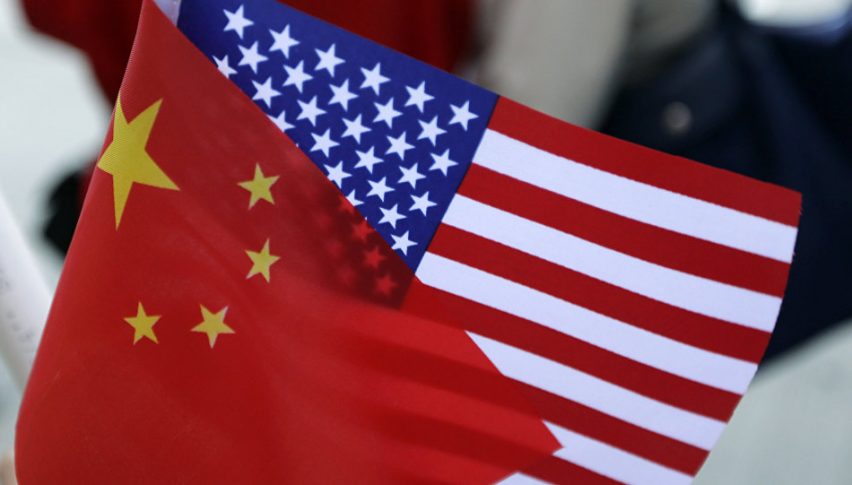 US-China Trade War: Latest Developments
Posted Tuesday, September 24, 2019 by
Arslan Butt
• 1 min read
According to a recent report on Bloomberg, in a sign towards greater progress in trade talks, China has allowed for additional waivers on retaliatory tariffs it had previously imposed on soybean imports from the US. These new waivers could impact around 2-3 million tons worth of US soybean imports.
This news is sure to calm the nerves of investors following mixed signals coming out after the latest round of trade talks that happened during the previous week. Although the US Trade Representative's office and China's Commerce Ministry had signaled optimism after the talks, Trump had confused markets when he remarked that he was not keen on pursuing an interim trade deal with China.
In more developments in the US-China trade war, Trump reportedly questioned leading trade officials, including Treasury Secretary Steven Mnuchin, on their decision to request China's trade team to delay their visit to US farming regions. At a time when Trump is keen to have China import more agricultural and farm goods, this development had confused the markets even more, hinting at a lack of progress in talks, and had sent US stocks sliding lower.