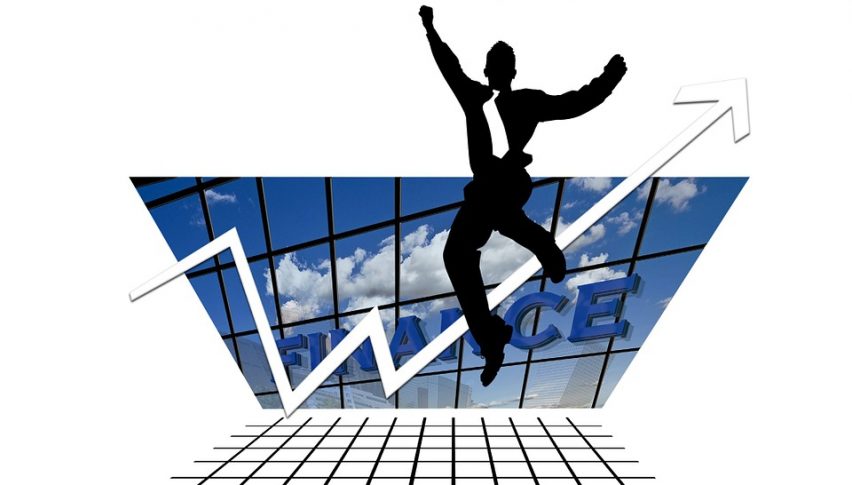 Saudi Aramco to Delay its IPO Following Recent Attacks?
Posted Wednesday, September 25, 2019 by
Arslan Butt
• 1 min read
According to a recent report on Reuters, Saudi Aramco may shelf its plans for a listing until next year as a result of the recent attacks on its crude processing facilities at Abqaiq and Khurais. Although the company is expected to restore its oil supply to normal levels by next week, officials now expect its IPO to launch in 2020 or even in 2021.
Saudi Aramco was planning to list 1% of its stake on a stock exchange in Riyadh by November 2019 originally, and consider putting up another 1% on an international stock exchange. Reports suggest that this was part of Saudi Arabia's plans to sell 5% stake in the state-owned oil company to raise around $100 billion.
Sources speaking to Reuters on condition of anonymity shared that the IPO plans have been delayed as the company has to rebuild confidence in its business following the drone attacks of September 14. The attacks served to expose Saudi Arabia's vulnerabilities and showcased its lack of preparedness despite having prior knowledge and experience of threats from Yemeni rebels.