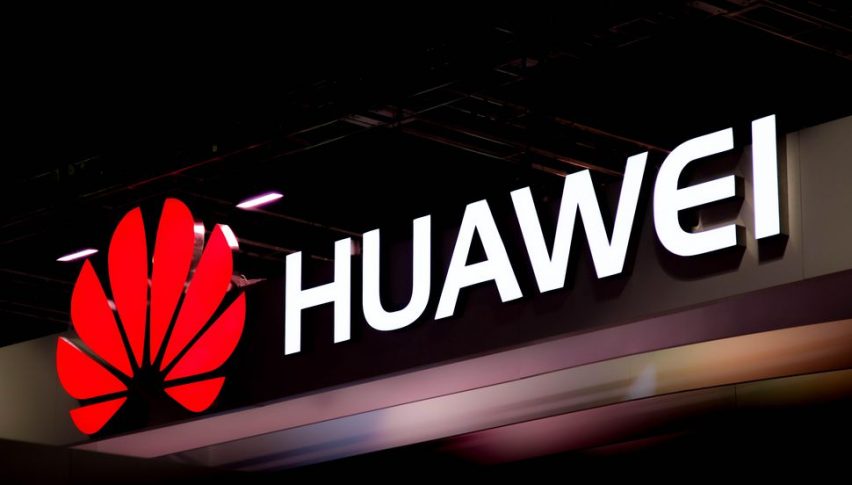 US Lawmakers Propose Legislation to Help Smaller Telecom Operators Move Away From Huawei, ZTE
Posted Wednesday, September 25, 2019 by
Arslan Butt
• 1 min read
Leading Democrat and Republican lawmakers are set to propose an authorization of $1 billion in funding to help telecom firms replace equipment from Huawei and ZTE over national security concerns. Like a bill approved back in July, this proposed legislation will release around $700 million to small, rural wireless service providers in the US to stop their reliance on banned firms like Huawei.
In a joint statement regarding this development, lawmakers remarked that this move would protect US "communications networks from foreign adversaries by helping small and rural wireless providers root-out suspect network equipment and replace it with more secure equipment."
The bill is due for a hearing before the House Energy and Commerce Committee on Friday this week. It will impact around a dozen US telecom carriers that operate in rural regions, and could serve as a boost to competitors like Ericsson and Nokia, as operators move away from Huawei for telecom equipment.
Following the addition of Huawei in the US Entity List which prevents the company from procuring technology and services from American tech companies without special government approvals, this move would further complicate chances of a revival of Huawei's business interests in America.