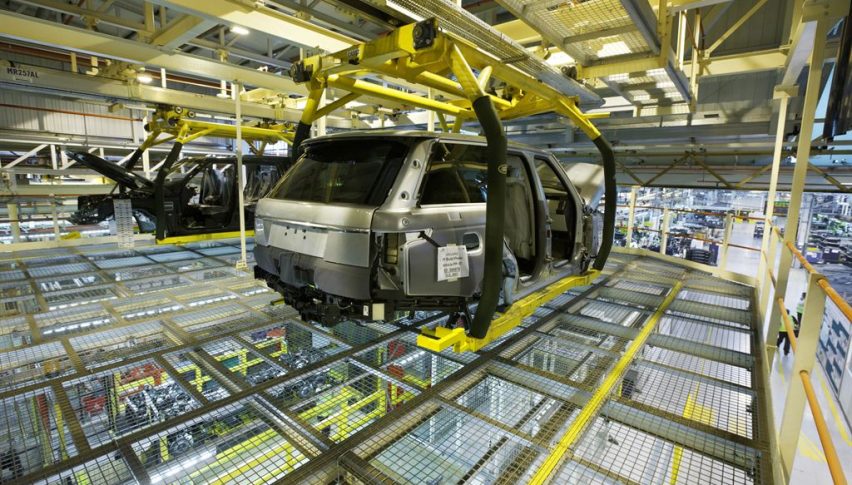 UK Car Production Rises for the First Time in Over a Year, No-Deal Brexit Concerns Still Weigh
Posted Thursday, September 26, 2019 by
Arslan Butt
• 1 min read
According to data released by SMMT, British car production rose for the first time in over a year during August. Production rose by 3.3% YoY in August, but this was driven mainly by most factories moving their summertime shutdown to April in keeping with the original Brexit deadline of March 29.
On the positive side though, domestic demand for automobiles rose 15.2% higher last month, even as external risks such as the trade war and the slowdown in the global economy weighed on exports. Exports rose by a mere 0.6% YoY in August.
Meanwhile, leading automotive representatives from across the European Union made a united call to warn about the dangers of a no-deal Brexit. Leader from Europe's automotive industry cautioned that increased tariffs on cars in the event of the UK leaving the EU without a deal could have a severe impact on consumer choice and affordability of options across Europe and the UK.