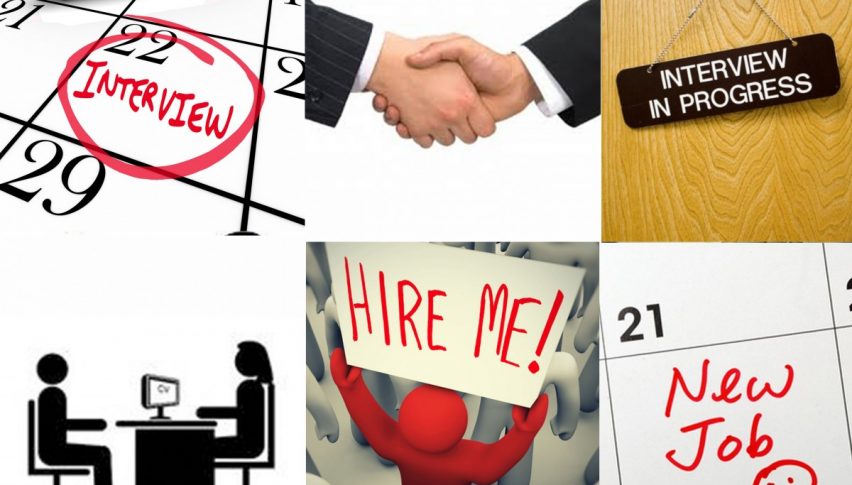 Daily Brief, Oct 7: Economic Events Outlook – Mixed Risk Sentiment Plays
Posted Monday, October 7, 2019 by
Arslan Butt
• 2 min read
Good morning, traders.
The US dollar slipped lower, giving up gains stoked by a generally reliable US labor market report that somewhat underperformed economists' forecasts. Investors seem to be worried about political risks in the United States and continuing trade talks with China.
The US dollar placed a session's high versus its peers, especially against the Japanese yen and Euro following the jobs report. However, the bullish trend in the dollar faded on the release of NFP figures. The greenback slipped roughly 1% versus the yen this week, its poorest weekly percentage drop in two months.
Watchlist – Major Economic Events to Watch Today
On Monday, the markets are likely to exhibit thin trading volume as Chinese banks will be closed in observance of National Day. Besides, we don't have any significant events coming from global economies. Therefore, traders are most likely to price in mixed Labor market figures.
GBP – Halifax HPI m/m – 7:30 GMT
The Halifax Bank of Scotland is due to report a change in the price of homes financed by HBOS. It's a leading indicator of the housing industry's health because rising house prices attract investors and spur industry activity.
Economists are expecting a slight surge in HPI figures from 0.4% to 0.3%. The Sterling may gain slight support on positive statistics today.
EUR – Sentix Investor Confidence – 8:30 GMT
Sentix releases a monthly survey report on Eurozone investor confidence. The report contains a survey of about 2,800 investors and analysts, which asks respondents to rate the relative 6-month economic outlook for the Eurozone.
The threshold to compare its results is 0. Figures above 0.0 indicate optimism, below indicate pessimism.
Similar to other economic events, the Eurozone's Sentix investor confidence figures are also suffering lately due to the global economic slowdown. Economists are expecting a drop in consumer confidence by -12.9 vs. -11.1, and it's worse than the previous one. The Euro may trade under pressure due to this report today. 
USD – Fed Chair Powell Speaks – 17:00 GMT
The Federal Reserve Chair Jerome Powell is due to deliver brief remarks at the premiere screening of a film titled "Marriner Eccles: Father of the Modern Federal Reserve," in Salt Lake City.
Any hawkish remarks may help dollar gain bullish momentum and vice versa. I'm not expecting much deviation on this news today, but let's see if we get any surprise.
Good luck for today, and stay tuned to FX Leaders for daily forex trading signals and market updates.
The USD is looking softer today after the unemployment claims showed a jump to the highest since October 2021 last week
1 day ago