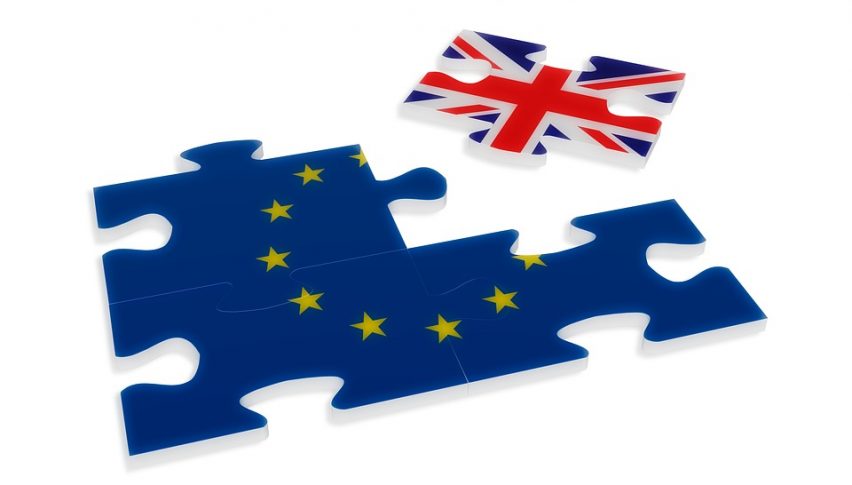 How Will the BOE and Britain's Financial Services Sector Prepare for a No-Deal Brexit?
Posted Monday, October 7, 2019 by
Arslan Butt
• 1 min read
According to the Financial Conduct Authority (FCA), Britain's financial sector still faces unknown risks due to the possibility of a no-deal Brexit and could experience potential disruption in case Britain crashes out of the EU without a deal. These comments were made by FCA's Executive Director of International, Nausicaa Delfas, while addressing the media.
Although the FCA has undertaken all possible steps to ensure business continuity in Britain's financial services sector, the EU's patchwork approach to solutions has left some gaps which could lead to disruption. However, Delfas assured markets that the FCA and the EU will step in with pragmatic measures to prevent any such untoward disruption in the event of a no-deal Brexit.
Meanwhile, policymakers at the BOE have also warned about a possible broad economic impact and possible financial instability if a hard Brexit occurs. Markets are widely anticipating that the Bank of England could kickstart contingency planning as soon as a no-deal Brexit becomes official, including intensive supervision of banks, pouring in additional funds and activating swap lines with other central banks.
The BOE could also infuse additional liquidity into financial markets and undertake any other possible measures to protect against too much volatility in the aftermath of a disruptive Brexit. A rate cut is one such option available to England's central bank, in addition to QE and a stimulus package.