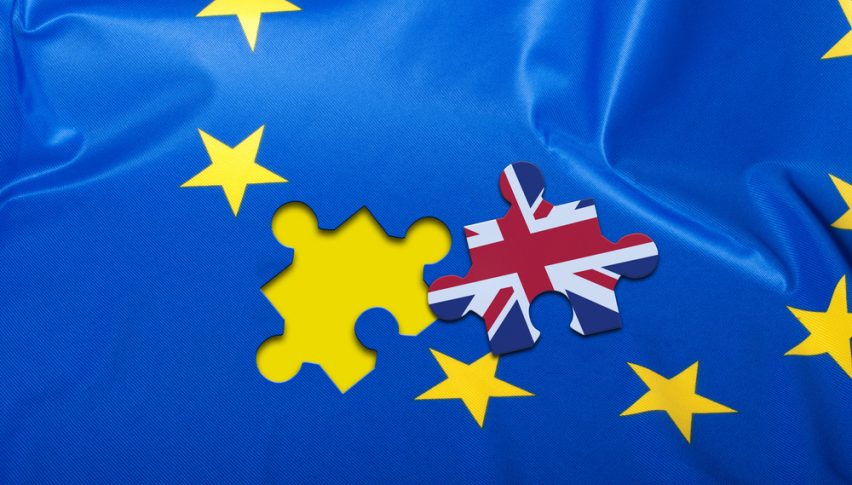 No-Deal Brexit to Have Negative Impact on Small Businesses in Britain: FSB
Posted Friday, September 27, 2019 by
Arslan Butt
• 1 min read
According to a survey the Federation of Small Businesses (FSB), nearly 40% of small companies in Britain are concerned that a no-deal Brexit could have a negative impact on their business. To make matters worse, most of these companies also expressed their inability to plan for such a scenario.
Despite the heightened political crisis currently ongoing in Britain, the risks of a no-deal Brexit have resurfaced with Johnson's continued insistence on leaving the EU on October 31 with or without a deal. The British economy and currency had enjoyed a temporary reprieve recently after UK lawmakers passed a bill to prevent the government from taking Britain out of the EU without a deal.
The FSB survey also reveals that small businesses have spent an average of around 2,000 pounds on preparations for a no-deal Brexit, while small businesses with import and export interests have spent around 3,000 pounds on average so far. Rising Brexit uncertainty has had a significant impact on business investment that has dwindled and even stagnated ever since the 2016 Brexit referendum.
In addition, according to a report by the BOE, around 75% of British businesses revealed that they were as ready as possible for a hard Brexit, while only around 20% businesses felt fully ready for such a scenario.