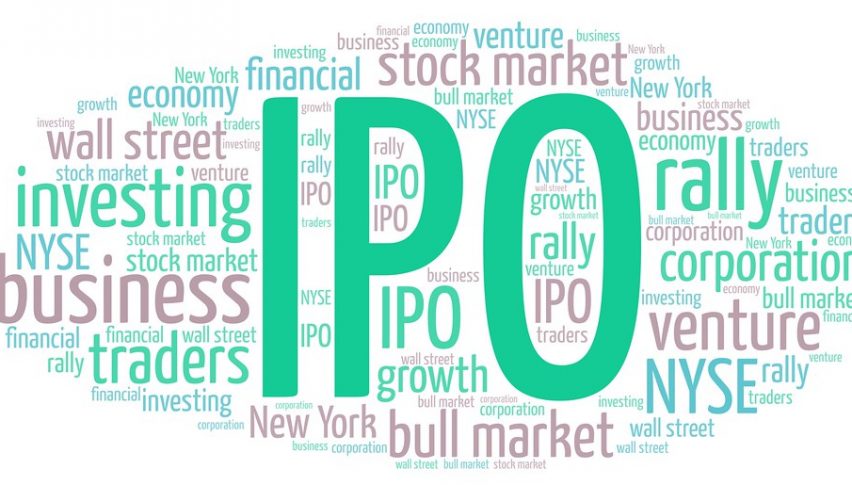 Saudi Central Bank Reaches Out to Local Banks to Assess Their Lending Exposure Before Aramco's IPO
Posted Wednesday, October 9, 2019 by
Arslan Butt
• 1 min read
A recent Reuters report reveals that the Saudi Arabian Monetary Authority, the Saudi central bank, is vetting local lenders prior to the launch of Saudi Aramco's IPO launch. Over the previous week, the SAMA reached out to local banks in Saudi Arabia to question their lending exposure to the state-owned oil company.
When the IPO launches, the kingdom expects the largest investors in Aramco to come from among leading investors in Saudi Arabia, partly as a means of expressing patriotic support to one of the most powerful companies. SAMA is exploring local banks' capacity to take on loans linked to Aramco's IPO, as the central bank anticipates some investors reaching out for credit to finance their investment plans.
About a month ago, SAMA's governor Ahmed al-Kholifey had remarked that liquidity of banks in Saudi Arabia could not get impacted by the IPO launch, but the central bank could alter its lending regulations to increase liquidity towards investors ahead of the Aramco's IPO listing.
Saudi Aramco is expected to put up around 1% of its company in a local listing, anticipated to be the world's largest listing, and even consider putting up 1% of its stake for trade in an international stock exchange later. The first phase of the IPO, the local listing, alone is expected to raise around $20 billion worth of capital for the company.