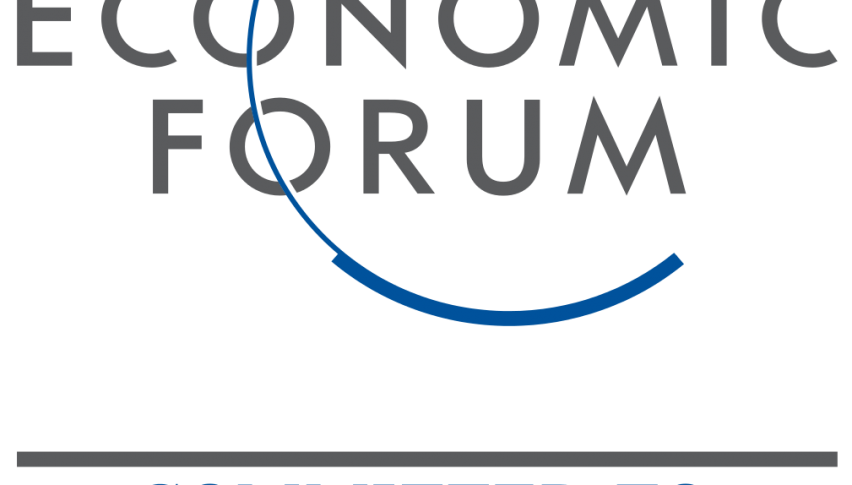 WEF's Global Competitiveness Report 2019 Highlights Escalating Trade and Geopolitical Risks Weighing on Economic Growth
Posted Wednesday, October 9, 2019 by
Arslan Butt
• 1 min read
According to the World Economic Forum (WEF), global economies have been unable to increase their levels of productivity despite over $10 trillion worth of stimulus being infused into markets by central banks. Productivity is a way to measure how effectively an economy is able to generate growth.
Weakening economic growth in leading economies worldwide have increased worries about productivity. In its Global Competitiveness Report for 2019, the WEF recommends that countries leverage fiscal policy, and develop research and development, upskilling the workforce and improve infrastructure towards driving productivity higher.
The WEF states in its report that rising trade and geopolitical tensions are driving uncertainty, making companies hesitant to increase investment and adding to possible disruptions in supply. The "total factor productivity growth", which includes growth on inputs like labor and resources as well as outputs, rose by 0.3% in advanced economies and by 1.3% in emerging economies during 2011-16.