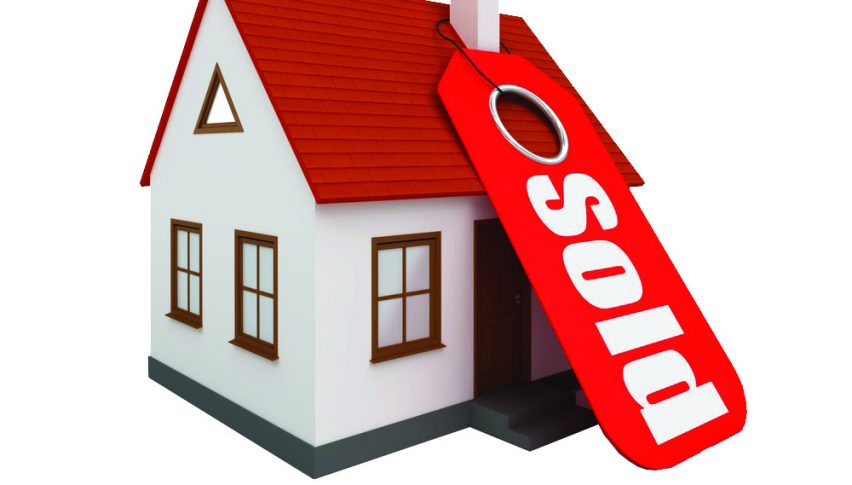 Asking Prices for Houses Rise at the Slowest Pace Since Financial Crisis: Rightmove
Posted Monday, October 21, 2019 by
Arslan Butt
• 1 min read
According to a recent survey by Rightmove, asking prices for houses on sale in Britain rose at the slowest pace in over a decade during October. Average asking price for homes sold via Rightmove rose by 0.6% MoM in October and fell by 0.2% YoY when compared to October 2018.
This is the smallest rise in asking prices seen in a year, coming in significantly lower than the 1.6% average rate of growth for this time of the year. The annualized figure has declined considerably since September, when the asking prices had registered an annual growth of +0.2%.
The housing market in Britain has experience severe weakness since the Brexit referendum of 2016 and has seen considerable turmoil as the Brexit deadline nears. Overall, consumer confidence has faltered and most consumers in Britain have been putting off major purchase decisions, especially buying homes, until the Brexit situations becomes clearer.
After PM Boris Johnson's latest Brexit deal being voted by the Parliament, Brexit uncertainty continues to climb higher even as the deadline remains less than 10 days away. With another extension on Brexit becoming increasingly likely, there appears no respite for Britain's housing market anytime soon.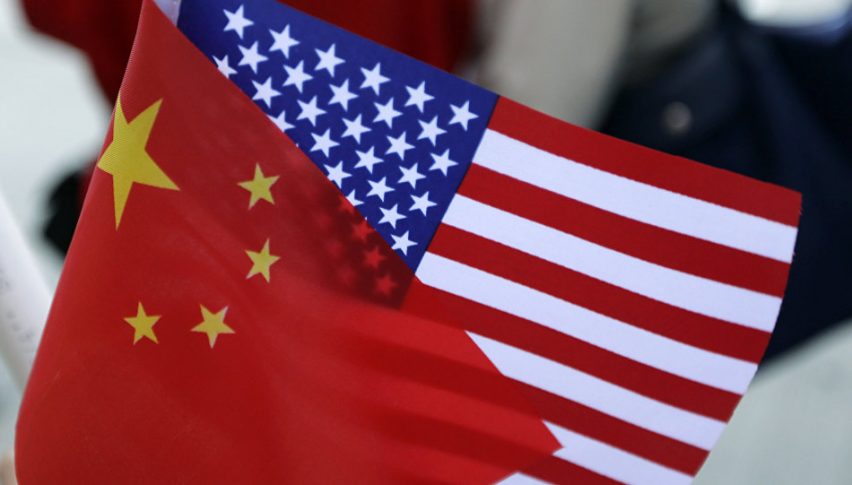 5 hours ago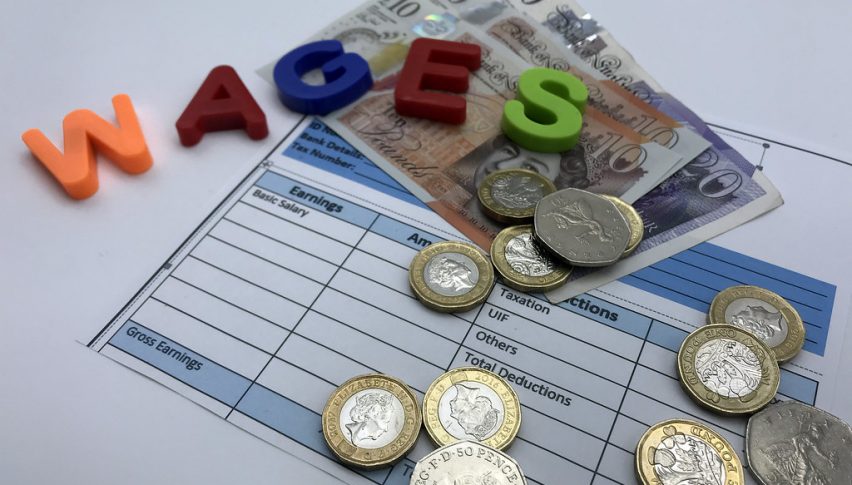 10 hours ago
The U.S. dollar remained weak across the board on the back of increased US –Sino tensions and risk-on market sentiment. For being the safe-h
16 hours ago