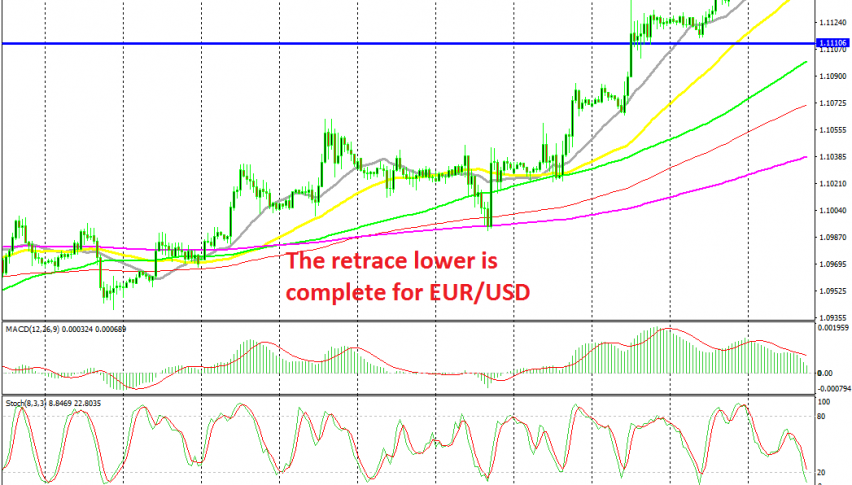 Going With the Trend on EUR/USD At the 50 SMA
EUR/USD has been pretty bullish in the last two weeks. The US economy has weakened considerably in the recent months, especially manufacturing as last month's report showed. As a result, the FED has turned bearish, cutting interest rates twice in the last two meetings and markets are anticipating another rate cut this month.
So, the USD has turned quite bearish due to this and EUR/USD has been climbing higher. During the climb,moving averages have been providing support for this pair on the H1 chart. The smaller MAs such as the 20 SMA (grey) have pushed the price higher when the trend has picked up pace, as seen on the chart above.
Although, today we are seeing a deeper pullback lower and the 20 SMA has finally been broken. But, we are at the 50 SMA (yellow) now and I think that the price will reverse higher from here. The stochastic indicator is oversold, which means that the retrace is complete and the odds for the FED cutting this month remain the same as this morning, so we decided to buy this pullback and go with the trend.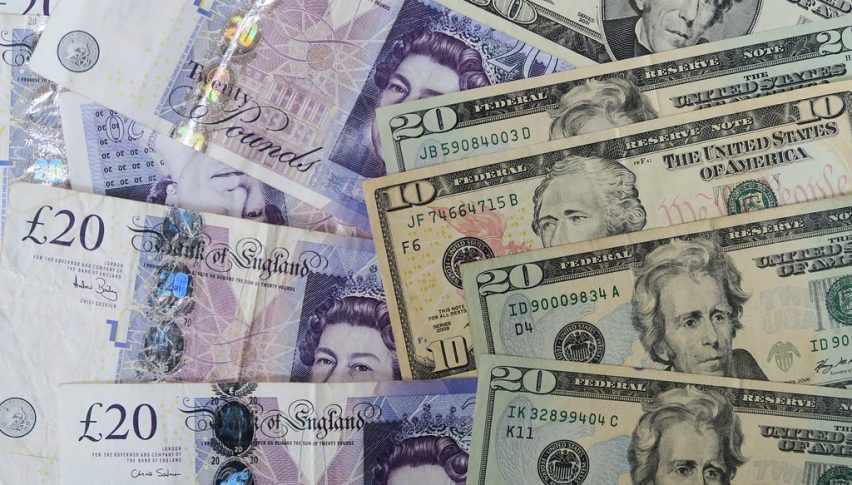 16 hours ago