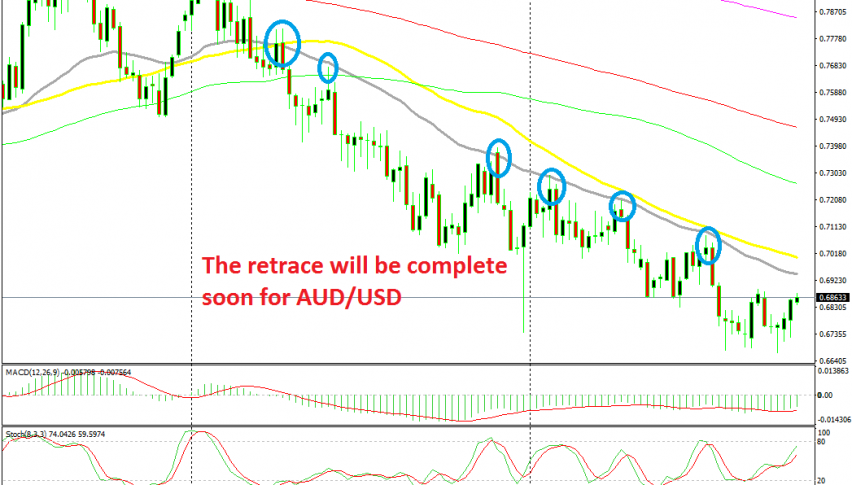 AUD/USD Setting Itself Up For a Bearish Reversal Soon
AUD/USD has been on a bearish trend for nearly two years, losing around 15 cents from top to bottom. The trade war has hurt the Australian economy since China imports a large part of its raw materials from Australia. The trade war has hurt the sentiment as well,which in turn hurts the Aussie as a risk currency. On the other hand, the USD has strengthened during the last two years, so this pair has had four main reasons to fall, taking into account the RBA cutting rates twice recently.
But, this month we have seen it reverse and retrace higher. The US economy has weakened considerably recently, especially manufacturing, as the ISM manufacturing report showed earlier this month. The FED has cut rates twice in the last two meetings and markets are anticipating another rate cut this month.
So, the USD has turned bearish and AUD/USD bullish this month, after forming a pin candlestick at the bottom in the last week of September, which is a reversing signal. But, according to the price action of the last two years, this looks like a setup for another bearish reversal.
We have seen this pair retrace higher many times during that period but they have all ended at the 20 SMA (grey). This looks like another one of those retraces, although right now the price is still a bit far from the 20 SMA. So, when it gets there, I will look to open a long term sell trade. The stochastic indicator is almost overbought. But, it will be really overbought when this pair reaches the 20 SMA. By that time, the FED would have delivered the last rate cut for now and will likely take a pause, so that would be the perfect time to sell.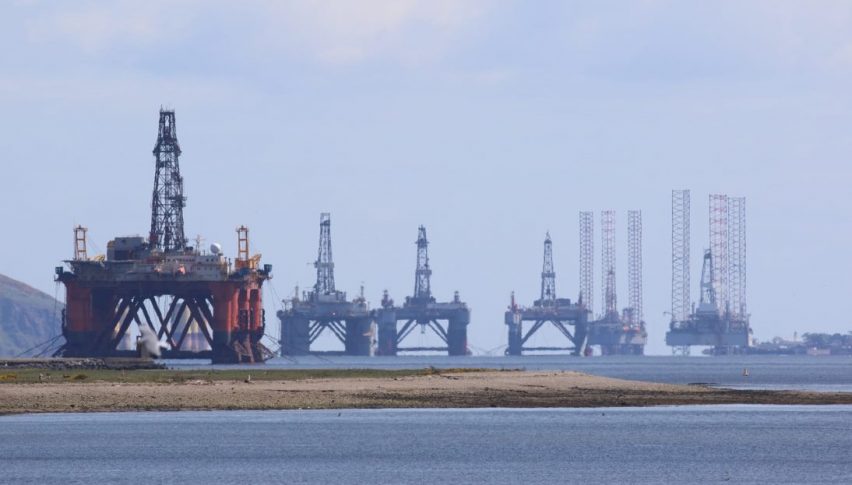 2 days ago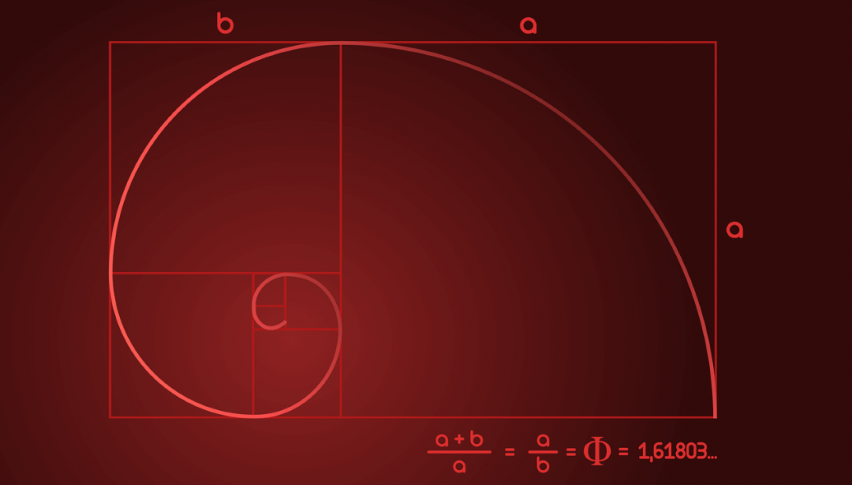 2 days ago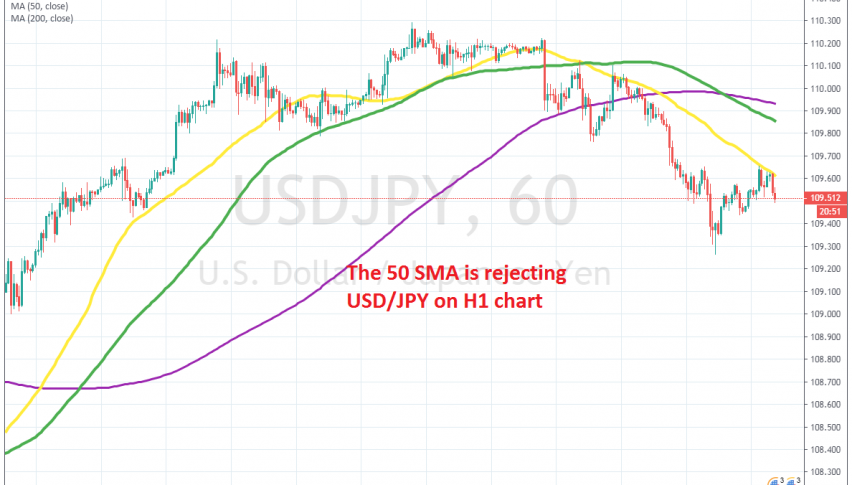 2 days ago