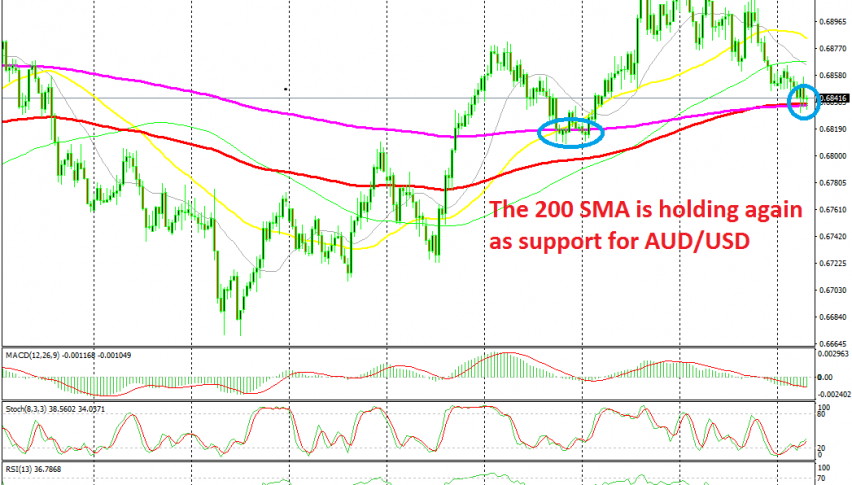 AUD/USD Sellers Face 2 MAs as Support Now
AUD/USD turned quite bullish in October after being really bearish for around 18 months. The partial trade deal between US and China improved the sentiment for risk assets such as commodity dollars considerably and on top of that, the US ISM manufacturing report showed that manufacturing fell deeper in contraction, which sent the USD lower and AUD/USD higher.
But, the uptrend stopped at the end of October and this month, AUD/USD turned bearish once again. But, it's not certain yet if this pair is resuming the larger bearish trend. The test for that now lies at the 2 SMAs which have been providing support for AUD/USD throughout the day.
On the H4 chart above, we can see that there are two moving averages which have converged at around 0.6830-40. The 100 SMA (red) and the 200 SMA (purple) have been providing support on this time-frame since the Asian session and besides that, the stochastic indicator became oversold and is now reversing higher. So, sellers have a tough battle ahead. If the larger downtrend is to resume, these two moving averages should be broken. We are already short on this pair since yesterday, so we are hoping that the sellers win this battle.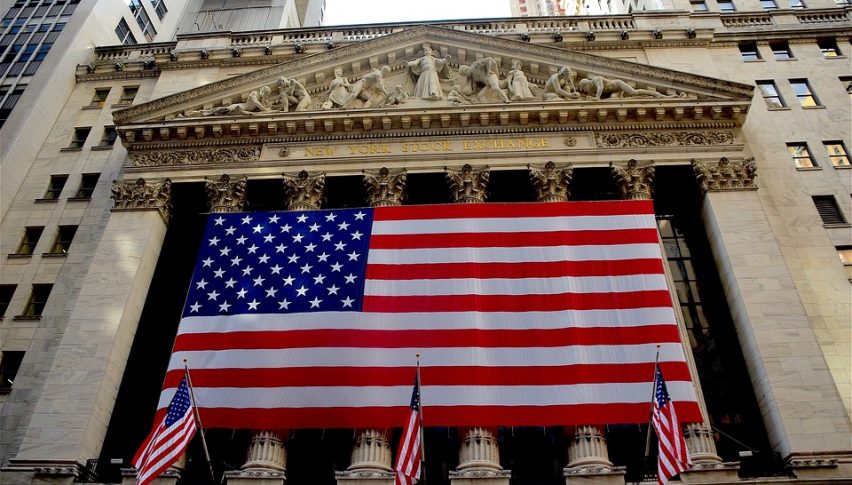 45 mins ago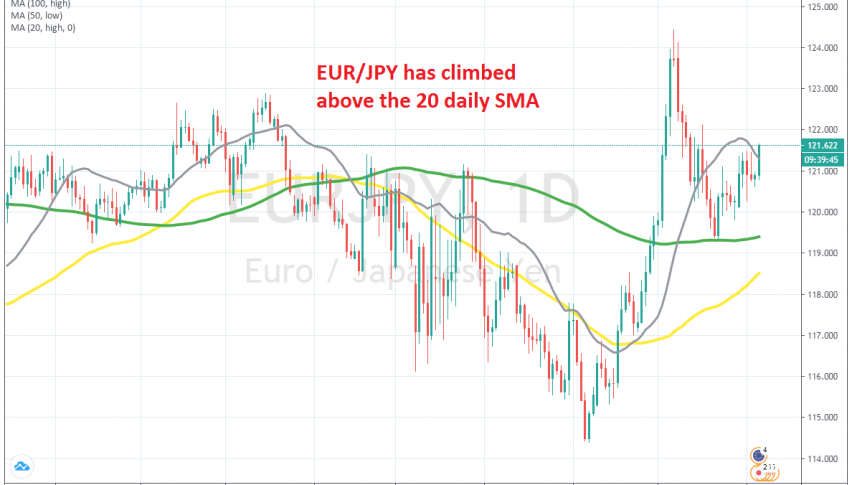 6 hours ago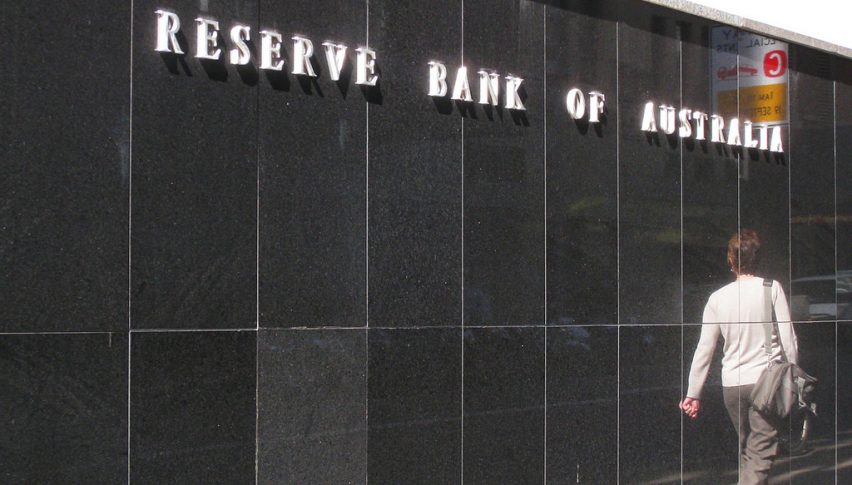 16 hours ago