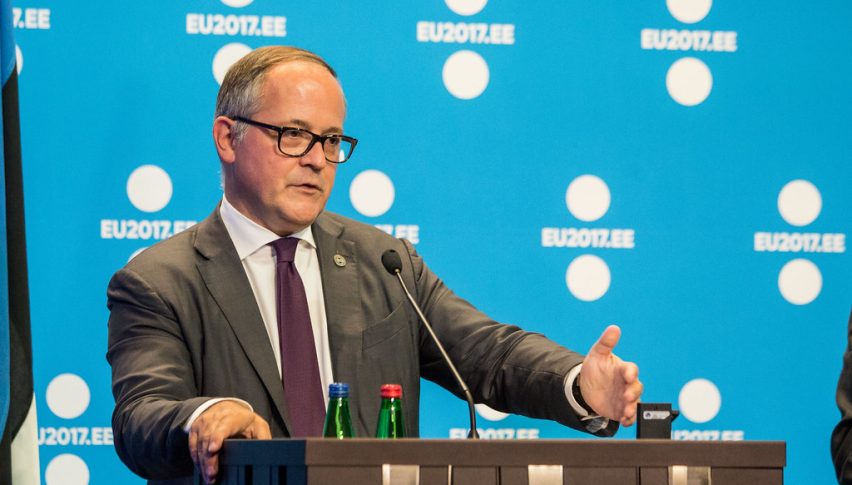 ECB and FED Central Bankers
This morning we have heard a number of central bankers hold speeches. European Central Bank members, Coeure and Mersch, were the first to take the stage, then it was the turn for Clarida, who spoke in Zurich, hence the speech during the European session. Below are their comments:
ECB governing council member, Benoit Coeure
We are committed to continuing QE for as long as necessary
This is to reinforce the accommodative impact of our policy rates
Could consider expanding access to ECB balance sheet
Coeure's comments have the most flesh to chew in for forex traders. He said that "we" are committed to continue QE for as long as necessary. This seems pretty dovish, but depends on who he refers to by "we". As we know, some ECB members, especially the Germans, don't want further easing. As he goes on, he aims to reinforce the accommodative impact and they could consider expanding the balance sheet, which are also dovish comments.
ECB governing council member, Yves Mersch
Central banks need well-defined, narrow mandates
Independent monetary policy has brought important benefits to the economy
Remains essential for us to continue fulfilling our mandate of price stability
Mersch doesn't offer much in regards to the monetary policy. He is mainly concentrated on the central banks mandates. But, the second and third points do sound a bit dovish, since they might be directed to the Germans in the EU, telling them that the ECB is doing its own thing independently, referring to the monetary easing by the ECB in the previous meeting.
Fed vice chair, Richard Clarida, in Zurich
Current framework has benefit of flexibility
Advantage of current framework is that it provides the Fed with flexibility to assess a broad range of factors and information in choosing policy actions
It is highly unlikely that in the next downturn, US 10-year yields will fall by the ~390 bps observed between June 2007 and July 2016
He is sort of hawkish on the bond yields. Remember that 2-year and 10-year bond yields were converging until a few months ago. But, he is content with where the FED is right now, which gives them room to maneuver both sides.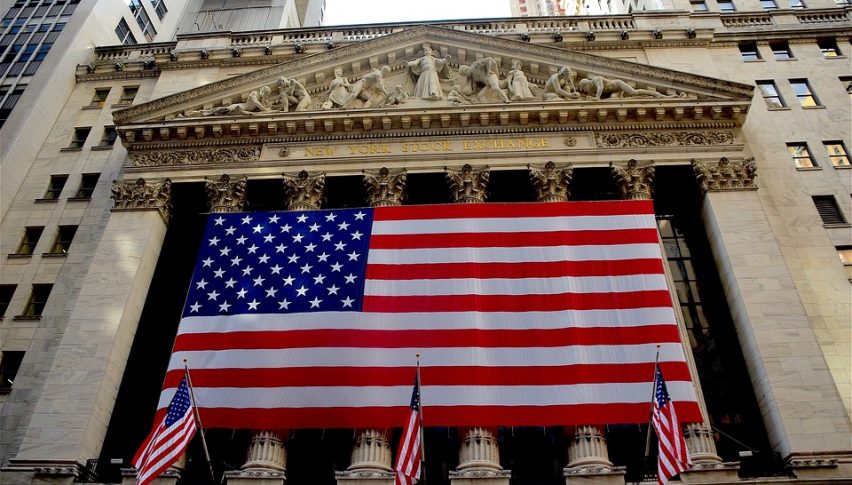 28 mins ago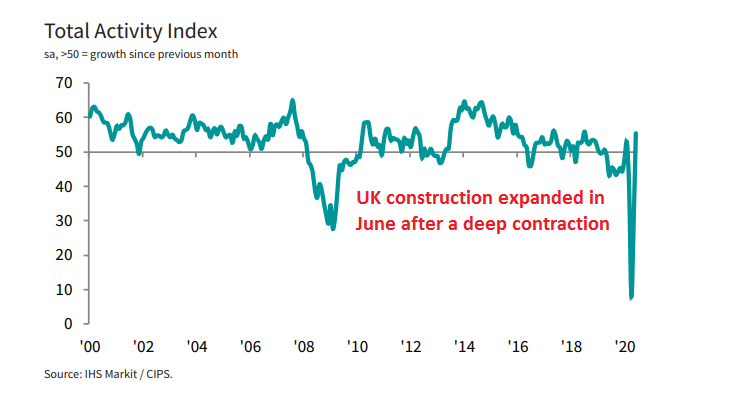 3 hours ago