Mixed Employment/Earnings Figures From UK
The UK employment and earnings report was released earlier this morning. Despite Brexit, earnings have been extremely strong in Britain, increasing by 4.0% up to July. Although they cooled off a bit in August to 3.8%, that's still a very strong number. Today's figures were sort of mixed though. Below are the numbers from the earnings and employment report:
UK September average weekly earnings +3.6% vs +3.8% 3m/y expected

Prior +3.8%; revised to +3.7%
Average weekly earnings (ex bonus) +3.6% vs +3.8% 3m/y expected
Prior +3.8%
ILO unemployment rate 3.8% vs 3.9% expected
Prior 3.9%
Employment change -58k vs -102k expected
Prior -52k
October jobless claims change 33.0k
Prior 21.1k; revised to 13.5k
October claimant count rate 3.4%
Prior 3.3%
Earnings cooled off once again in September to 3.6%, although this is still a very decent figure. The unemployment rate ticked lower to 3.8% from 3.9% previously, but employment declined by 52k, which is the biggest fall in the three months to May 2015. So, this report shows a bit of a contrast, with unemployment rate falling, but so are wages and new jobs. GBP/USD lost around 40 pips after this report.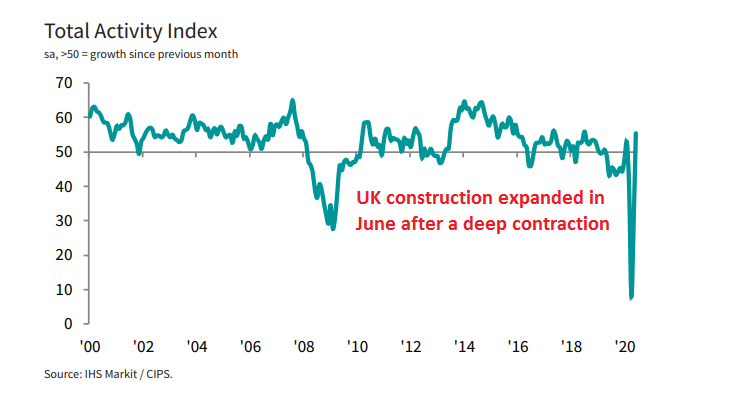 2 hours ago