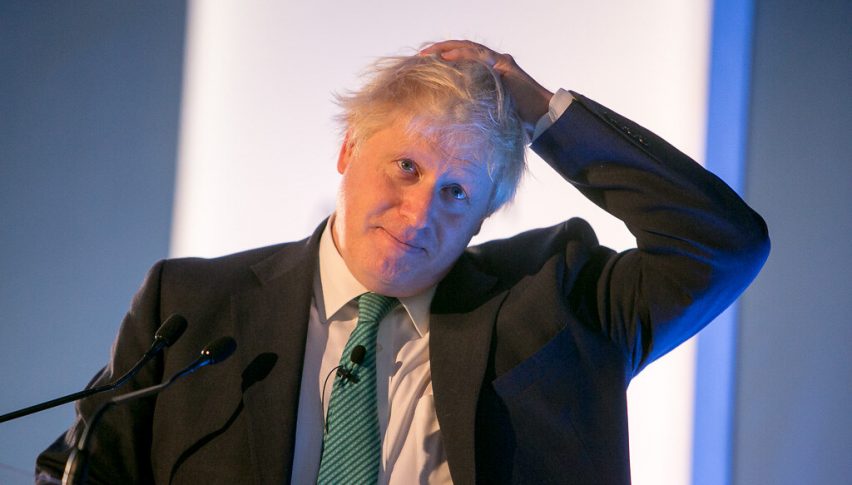 UK Tories Extend the Lead in Polls After Farrage's Comments
The UK Conservative party was leading the polls last week at around 36%-37%, with Labour Party trailing around 10 points behind. But, the situation has evolved since then and the political landscape is shifting in the UK, so the polls will be pretty dynamic until the election day. Here is the latest poll from the Panelbase Poll for the UK election:
Conservative Party: 43%, +3%
Labour Party: 30%, unchanged
Liberal Democrats: 15%, unchanged
Brexit Party: 5%, -3%
The Conservatives have increased the lead to 13% now. This has come after Brexit Party decision to step down in elections where the Tories have the seat.  Stepping down an additional 43 seats, brings the total seats that the Brexit party stepped down to 360.
A majority requires 326 states. The conservatives currently hold 317 seats.  The conservatives need 8 more for a majority. If they can keep the seats they have, gain 8 of the 43, they would have their majority. According to the report, the Tories came in 2nd in 17 of the 43 seats. The GBP gained around 50 pips on this news.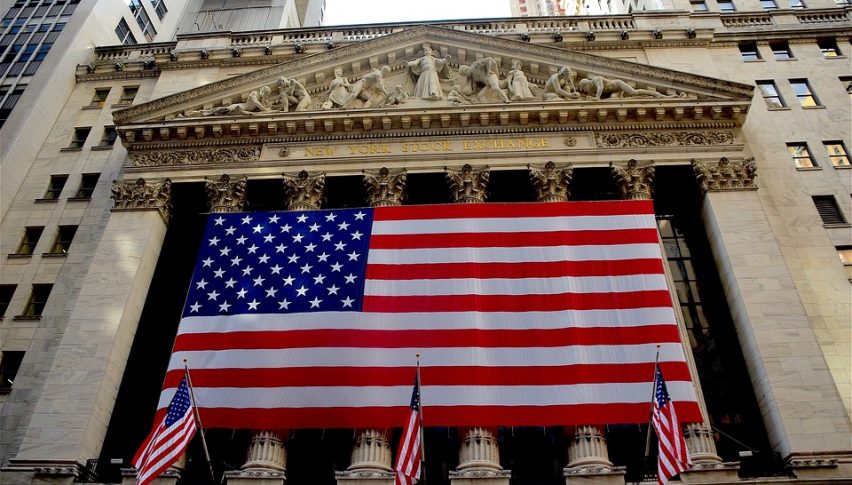 2 mins ago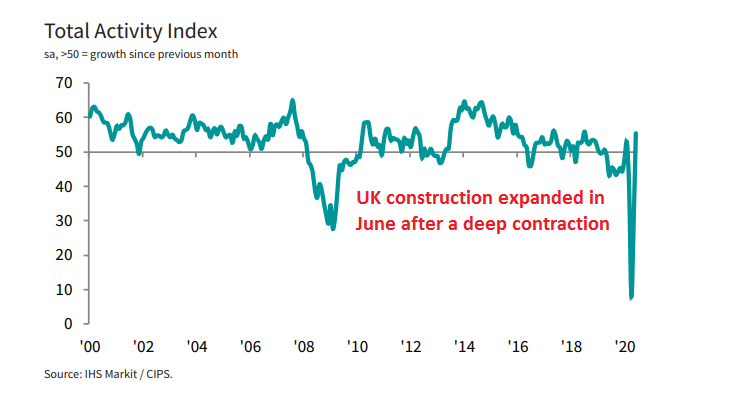 3 hours ago