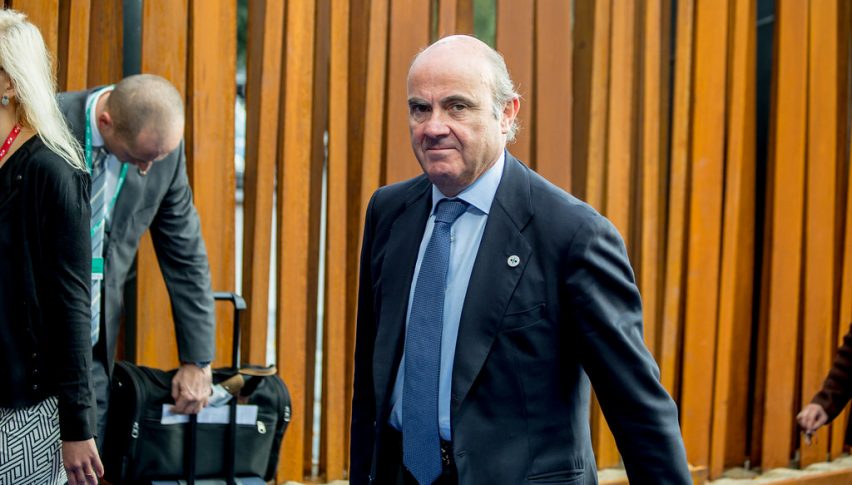 QE Programme to Last for a Long Time for ECB's De Guindos
The vice president of the European Central Bank, Louis De Guindos, made a few comments just now. While he didn't comment too heavily on the monetary policy, he did touch upon some aspects of it, particularly the QE (quantitative easing) programme. Below are his comments:
Weak profitability a key vulnerability among Eurozone banks
Low rates among factors weighing on bank profitability
Eurozone recession is a very unlikely event
ECB won't reach limits on QE program 'shortly'
Fully aware that ECB policy has created side effects
He's not really touching on monetary policy with his remarks here as he is speaking more about the financial system. But I guess it's all the same as one of the so-called negative side effects of NIRP is that it does put a strain on banks and their capital requirements.
The comment on the QE programme suggests that it will likely last for quite some time, which is a pretty dovish remark. It means that the ECB will be pumping cash into the financial system for a long time, which will likely keep the Euro bearish. Recession is an unlikely event for him, but that's not such a certain thing.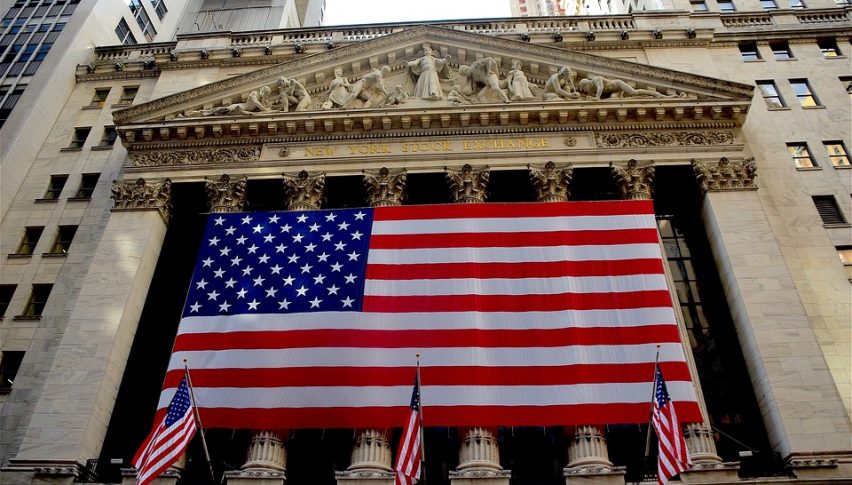 1 hour ago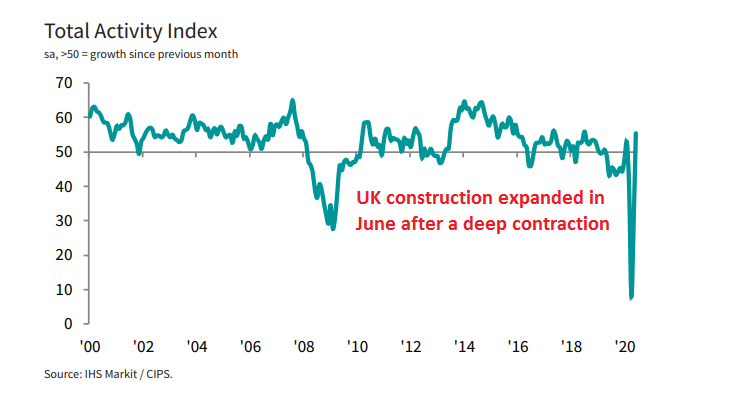 4 hours ago