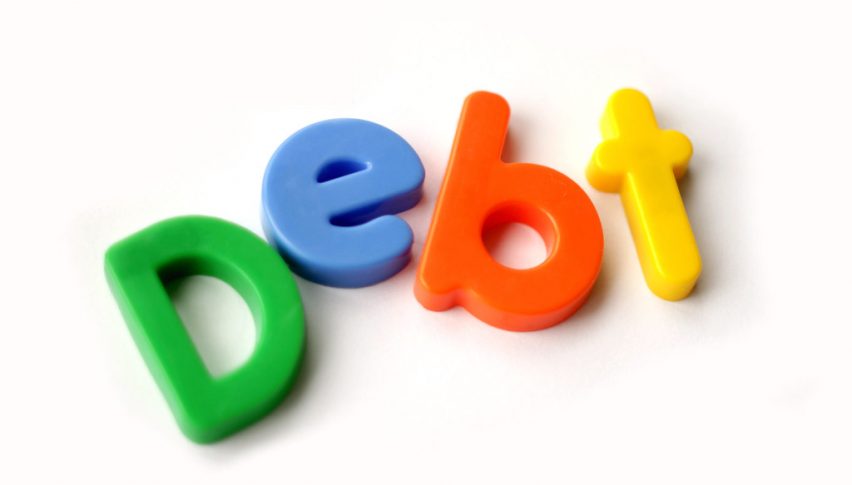 Global Levels of Debt Rising Faster Than GDP Growth
Posted Tuesday, November 19, 2019 by
Arslan Butt
• 1 min read
According to Institute of International Finance, global debt has soared to a record high in H1 2019, crossing $250 trillion. China and the US are leading the way, accounting for over 60% of new borrowing attributing to this surge.
Government, household and non-financial business borrowings have grossed more than 240% of the global GDP, and what's more worrying is that these borrowings are climbing at a faster rate than economic growth rate itself. Governments are borrowing more in developed economies, while in developing economies, corporate borrowings are the drivers of debt.
According to the IIF report, emerging markets' high reliance on foreign currency borrowing could increase their risk exposure in case of economic slowdown. Meanwhile, high debt economies like those of US, Japan and Singapore face severe climate risks, and could experience challenges in raising funding to combat climate change in the near future.
The Canadian GDP fell flat in May against a 0.2% decline expected, while the US core PCE inflation increased further last month
2 weeks ago