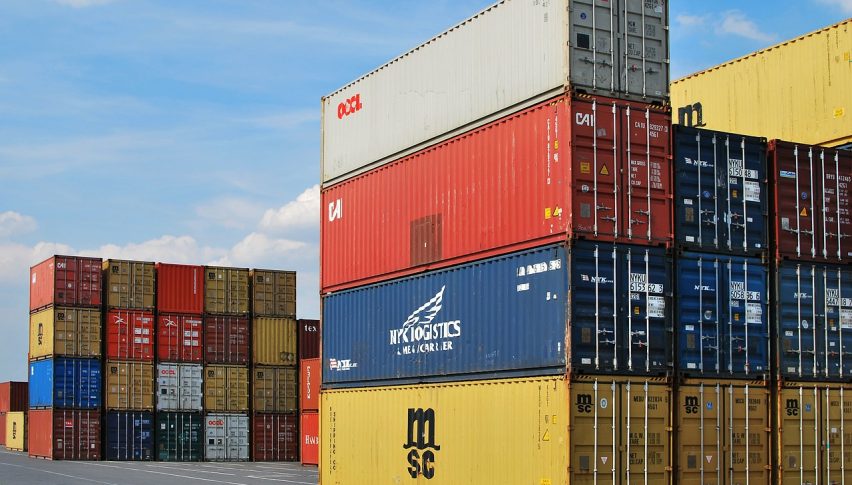 Restrictions Impact Over $460 Billion Worth of Trade in Six Months: WTO
Posted Friday, November 22, 2019 by
Arslan Butt
• 1 min read
According to the WTO, G20 nations imposed 28 new barriers on trade from mid-May to mid-October this year, impacting trade worth at least $460 billion in the process. G20 economies' trade restrictions in the form of tariff hikes and import bans have impacted global economic growth.
According to WTO's Director General Robert Azevedo, "Historically high levels of trade-restrictive measures are having a clear impact on growth, job creation and purchasing power around the world. We need to see strong leadership from G20 economies if we want to avoid increased uncertainty, lower investment and even weaker trade growth."
Trade restrictions have climbed 37% higher since the period before this until mid-October 2018. This is the second highest amount of trade impacted after the restrictions between mid-May and mid-October 2018 which impacted over $480 billion worth of trade.
Escalating trade tensions worldwide have not only caused a slowdown in economic growth, but has also resulted in reduced business investment and reduced the creation of jobs in global markets as well. The WTO maintains that risks to global trade continue to be tilted to the downside.