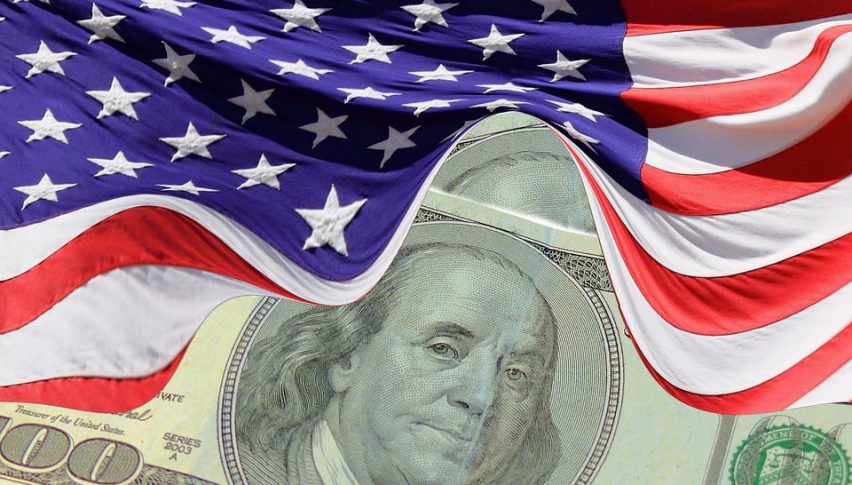 Why Trump's Ukraine Impeachment Won't Affect the USD
Donald Trump's impeachment query on Ukraine started a few weeks ago, after some mysterious US official went on to report some sort of wrongdoing by the US President. According to the "whistle-blower", Donald Trump withheld military funds/aid to Ukraine in return of a "favour", as the Democrats call it. Apparently, in a phone call between the Donald Trump and the Ukrainian President Volodymyr Zelensky, Trump said "quid pro quo", which is a Latin term meaning "something for something".
For those not familiar with the situation, Joe Biden's son was under investigation in Ukraine for corruption. He was in the board of directors of a major Ukrainian energy (gas and Oil) company. Runmours go that he was appointed that position during the Democrats period before Trump because of his fathers connections. He got caught up on something apparently, and was under accusation from a previous top prosecutor in Ukraine, who was replaced after Biden senior delivered some aid to Ukraine. Now Trump withheld a $400 million aid for some time to force the current Ukrainian administration to restart the investigation into Bide's son and on US election meddling from Ukraine. This is the backstory, more or less.
The democrats started an impeachment process due to Trump's request and the withholding of funds. But, I am almost 100% certain that nothing will come out of it. The process has been going on for some time now, with many witnesses coming to testify, but no one has given any concrete evidence of any wrong doings by Trump, despite the pressure from the "impeachment officials".
So, it looks like this impeachment process will go the way that the Russian probe collision went. it went on for three years with lots of twists and turns but nothing came out of it. The odds of this second impeachment attempt by Democrats are massively lower, which means that there are not many chances that anything will happen.
After all, all impeachment attempts have failed. You do remember Bill Clinton's situation back in the day. he was caught red handed and with a witness (Lewinsky) who confirmed the affair. But nothing happened to him and he won the next elections as well. Impeachments have an opposing effect in the US public, so these two impeachment attempts to Trump, might have the opposite effect and help him win an even bigger majority next year.
The USD trembled for a while when the first impeachment started 3 year ago on Russia, but it didn't show any effect since then. This second attempt hasn't had any impact so far and will just fade away. So, the USD has formed a sort of immune system to impeachments, since they have always accounted for nothing in reality.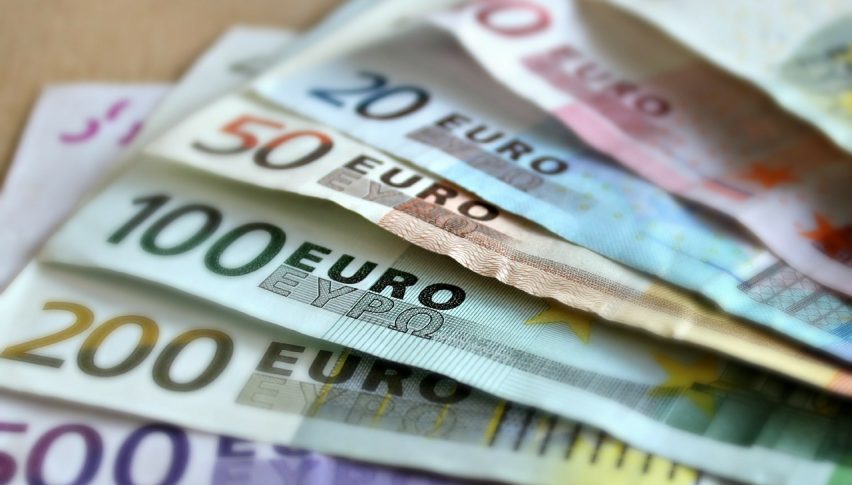 4 hours ago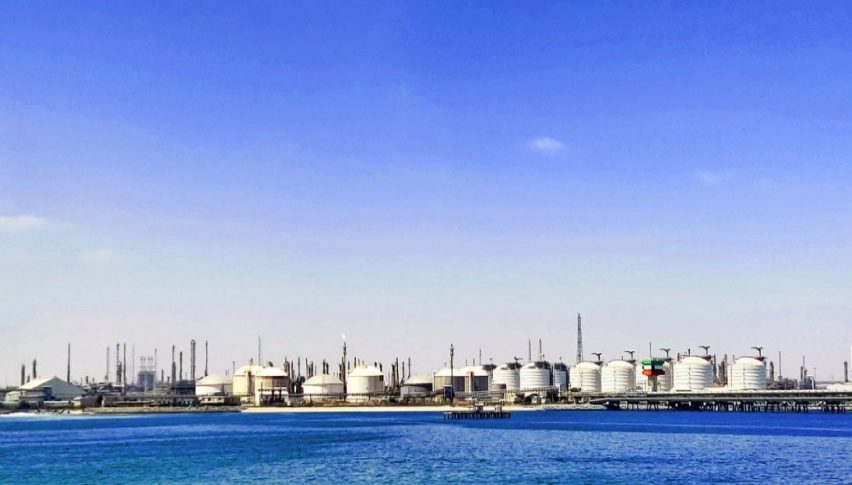 5 hours ago