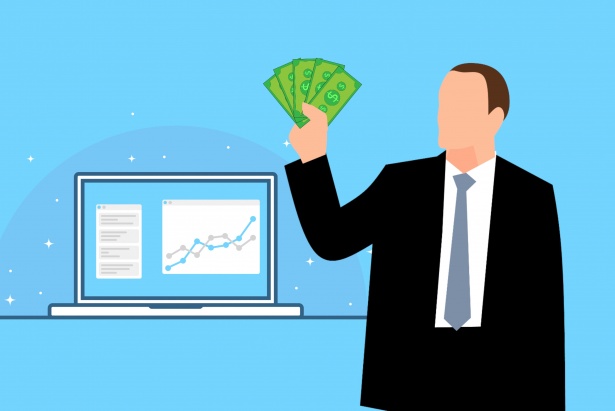 Asian Stock Markets Estimated to See Considerable Improvement in Earnings in 2020: Refinitiv
Posted Tuesday, November 26, 2019 by
Arslan Butt
• 1 min read
Refinitiv's latest estimates foresee better earnings for Asian stocks into 2020 in hopes of the US and China signing a trade deal and working towards reducing trade tensions, supporting recovery in economic growth in the region. According to Refinitiv, 2020 earnings for Asian businesses is expected to rise by 13% YoY vs. +4.5% previously forecast.
Indian firms are expected to take the lead and estimated to experience a 36% growth in earnings next year on the back of strengthening domestic demand and corporate tax cuts, followed by South Korea and Vietnam. Chinese companies are expected to see their earnings increase by 14% YoY in 2020.
Goldman Sachs has also pegged a growth of 8% in USD returns for Asian equities in 2020 in keeping with an anticipated cyclical upswing suggesting recovery in stock markets in the region. However, Goldman Sachs remains more cautious about its estimates stating that it is possible that this upswing could already be priced in and may not have more than a moderate impact into next year as a result.