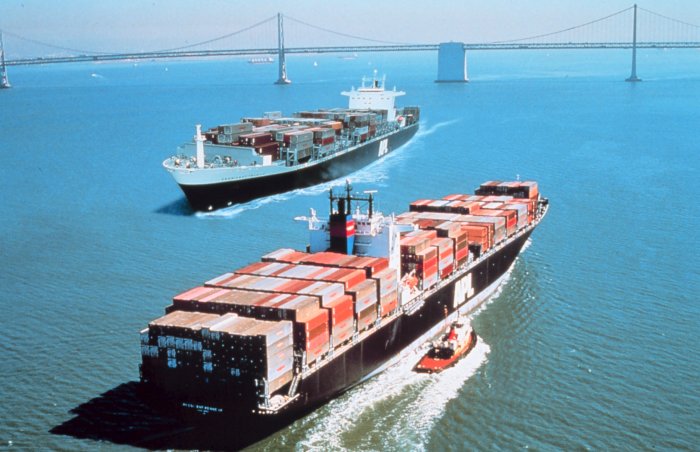 S&P Retraces Lower After Trump's Comments on Trade and Interest Rates
US president Donald Trump started the trade war early last year, which has had a major impact on financial markets and the market sentiment in general. Although, in recent months, we have heard some positive comments form US and China, which points toward a partial trade deal, which is still not a certain thing, given the nature of Donald Trump.
So, it seemed like the trade war was gong to head towards a solution, but Trump just tweeted for more tariffs on Brazil and Argentina. He also banged the interest rate drums once again, but that won't have much effect on the FED now, after three consecutive rate cuts from them. below are the tweets:
"Brazil and Argentina have been presiding over a massive devaluation of their currencies. which is not good for our farmers. Therefore, effective immediately, I will restore the Tariffs on all Steel & Aluminum that is shipped into the U.S. from those countries. The Federal Reserve should likewise act so that countries, of which there are many, no longer take advantage of our strong dollar by further devaluing their currencies. This makes it very hard for our manufactures & farmers to fairly export their goods. Lower Rates & Loosen – Fed!"
"U.S. Markets are up as much as 21% since the announcement of Tariffs on 3/1/2018 – and the U.S. is taking in massive amounts of money (and giving some to our farmers, who have been targeted by China)!"
The comments about steel and aluminum tariffs on Brazil and Argentina are not exactly positive news for trade and risk sentiment. But, they're not going to affect markets too much, although it might be a sign regarding the trade deal between US and China. Not a game changer yet, but we should remain cautious when it comes to trade talks with China and keep expectations reasonable.
S$P 500 is trying to decide whether to reverse higher from the 20 SMA or continue lower
The comments about lower rates should be bullish for risk assets, but comments about trade tariffs have hurt the sentiment a little. Stock markets have retreated lower with S$P 500 now flirting with the 20 SMA (grey). i fthe 20 SMA goes, then it's the turn for the 50 SMA yellow to provide support. If the price continues to slide lower, then we might be persuaded to take this opportunity and go long at the 50 SMA.