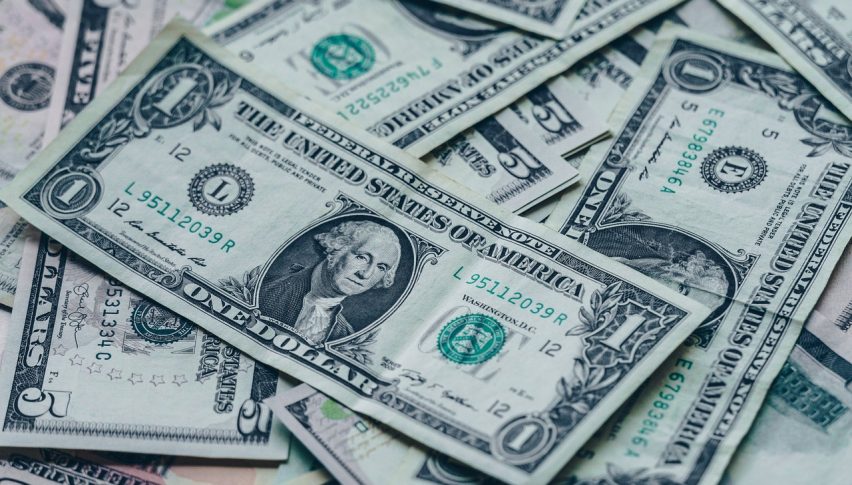 USD On The Ropes Vs The Majors
It has been a rough open to the new month for the Greenback. Values are lagging across the majors, led by losses against the Swiss franc, Euro, and Japanese yen. Much like the bearish action in equities, the slumping USD is being blamed on a weaker-than-expected ISM Manufacturing PMI (Nov.) and U.S./China trade relations.
From a fundamental perspective, it is important not to overlook the impact of the calendar on the markets. Today marks the first trading day of December; accordingly, institutional money is balancing liabilities and assets with the end of the year approaching. For now, the boosted post-holiday participation has spiked volatility and is inadvertently moving markets.
On the safe-haven front, short-term U.S. Treasuries are holding firm. Here is the outcome of this morning's 3 and 6-month T-Bill auctions:
Event                                                 Actual    Previous
3-Month Bill Auction                        1.56%        1.56%
6-Month Bill Auction                        1.565%     1.580%
While the 6-month T-Bill lost ground, the 3-month held firm. This is a new development, as U.S. Treasury yields have been on the slide for quite some time. Have we found the bottom of the American bond market? It is too early to tell, but the rest of December will certainly play a key role in the long-term outlook.
As we roll into the late-U.S. session, the USD continues to falter vs the majors.
Majors Gain Ground Vs The Greenback
Holiday trade is over and volatility has returned to the forex. One of the big movers and shakers has been the EUR/USD. With a daily range of more than 85 pips, the EUR/USD has broken into bullish territory.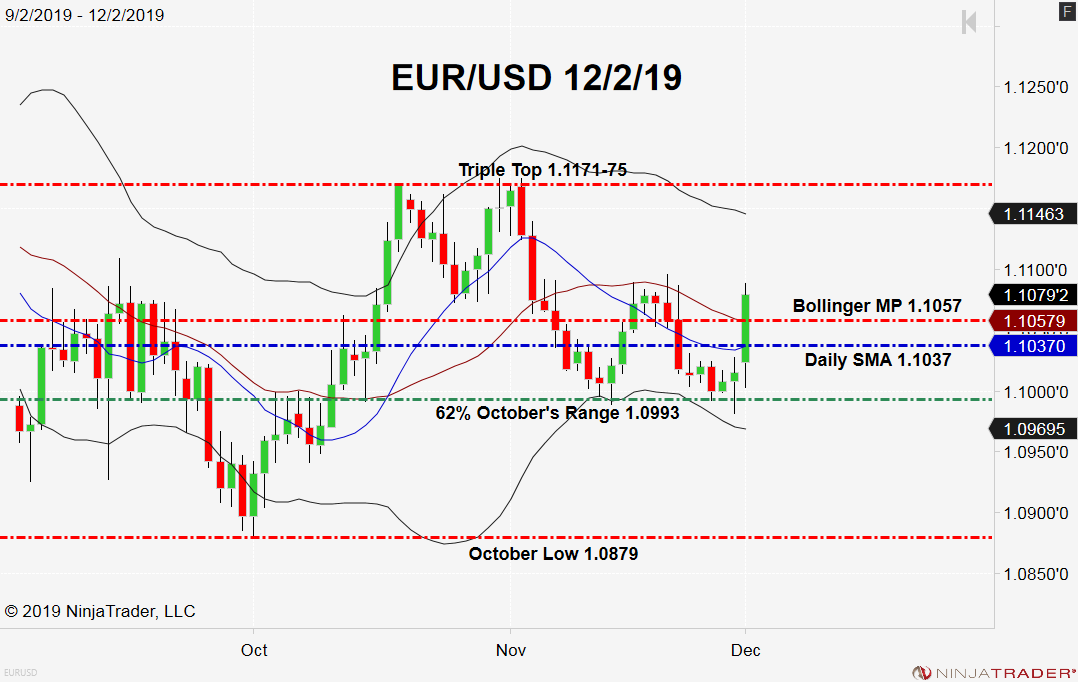 Here are the levels to watch for the near future:
Support(1): Bollinger MP, 1.1057

Resistance(1): Triple Top, 1.1171-75
Overview: This week will be a big one for the EUR/USD. The economic calendar is jam-packed with key economic events, beginning with Wednesday's release of the U.S. ISM Non-Manufacturing PMI (Nov.). Valuations of the ISM Non-Manufacturing PMI are expected to fall from 54.7 to 54.5. Given today's reaction to the negative ISM Manufacturing PMI (Nov.), be ready for more market volatility Wednesday morning.
In addition, Thursday features Q3 GDP for the Eurozone and Friday brings U.S. Nonfarm Payrolls (Nov.). Also, the 12 December U.K. snap election is rapidly approaching. It is an obvious point, but the majors, as well as the EUR/USD, may look very different next week at this time.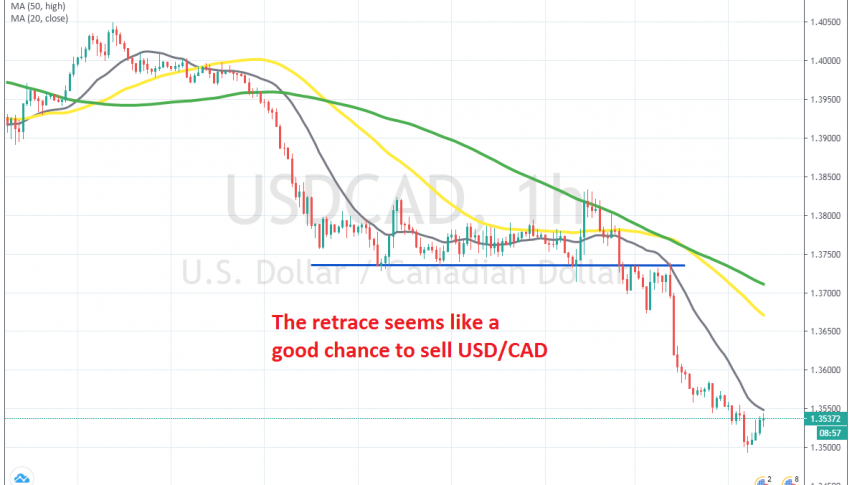 2 hours ago
Countries are starting to reopen now, hoping to salvage the tourism season
3 hours ago