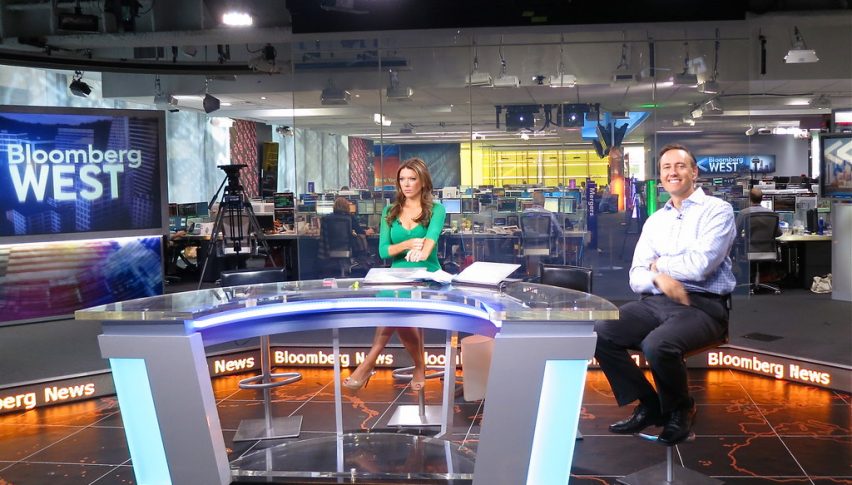 Phase One Deal Closer According to Bloomberg, Despite the Latest Tensions
Bloomberg released a report earlier today on the trade negotiations between US and China. The report says that US and China are moving closer to agreeing on the amount of tariffs that would be rolled back in a "Phase One" deal, despite tensions persisting over Hong Kong and Xinjiang as seen earlier today.
They also added that Trump's downplaying of a deal yesterday is not to be seen too negatively regarding this partial deal. it doesn't mean that talks are stalling, as Trump was "speaking off the cuff". Further noting that the tensions stirred up by the Hong Kong and Xinjiang bills are unlikely to impact the talks. After all, they both need a deal badly before the presidential elections in China and the US next year, but China needs it much more.
In terms of a timeline, the sources cited said that the US expects a deal to be completed before the 15 December. Tariffs are to be enacted with outstanding issues at present being how to guarantee agricultural purchases by China and exactly which tariffs the US will roll back.
The sentiment hasn't exactly turned positive right now, but it has improved compared to the previous two days of this week. The decline in
USD/JPY
has stalled, although, technicals are also playing a role there, as we highlighted in the previous update for that pair.
GOLD
on the other hand has lost around $12. So, things are pretty calm at the moment.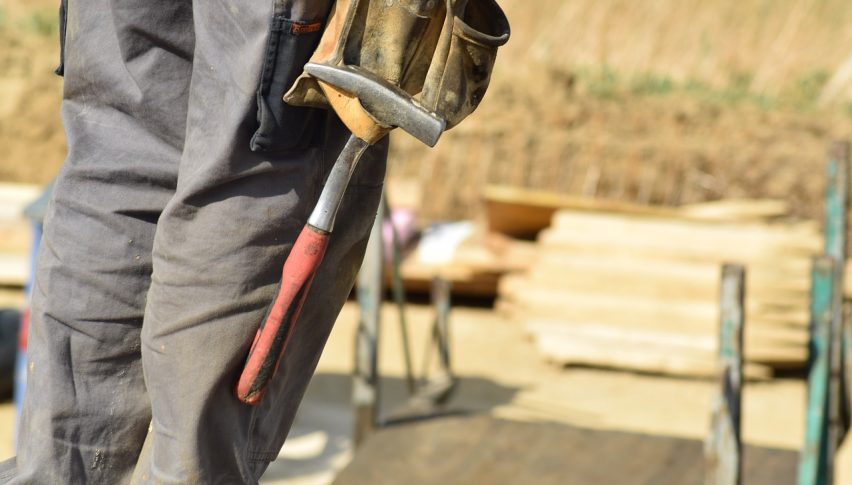 19 hours ago