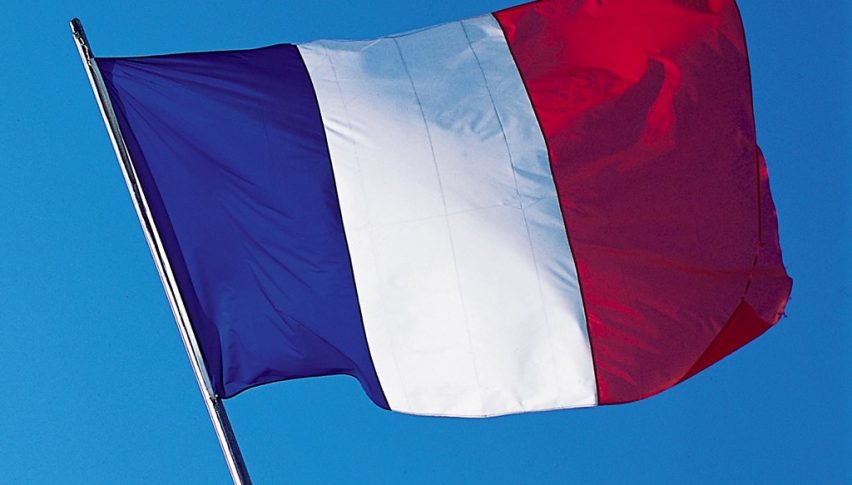 France to Head to WTO Over Latest Tariff Threats by the US?
Posted Monday, December 9, 2019 by
Arslan Butt
• 1 min read
France's finance minister Bruno Le Maire has remarked that his government is ready to challenge Trump's latest tariff threats at the WTO, which could further escalate the row over the issue of digital tax. Trump had threatened to impose punitive duties up to 100% on imports from France worth around $2.4 billion if France continued to impose the 3% levy on digital services earned by leading tech companies.
The digital tax was rolled out in July and is expected to be applied on revenues earned by major tech companies offering digital services in France since the beginning of this year. Last week, Trump threatened that if France went ahead with this proposal, the US government would retaliate by hiking duties on French champagne, luxury handbags and cheese.
In an interview with Fance 3 television, Le Maire stated, "We are ready to take this to an international court, notably the WTO, because the national tax on digital companies touches U.S. companies in the same way as EU or French companies or Chinese. It is not discriminatory."