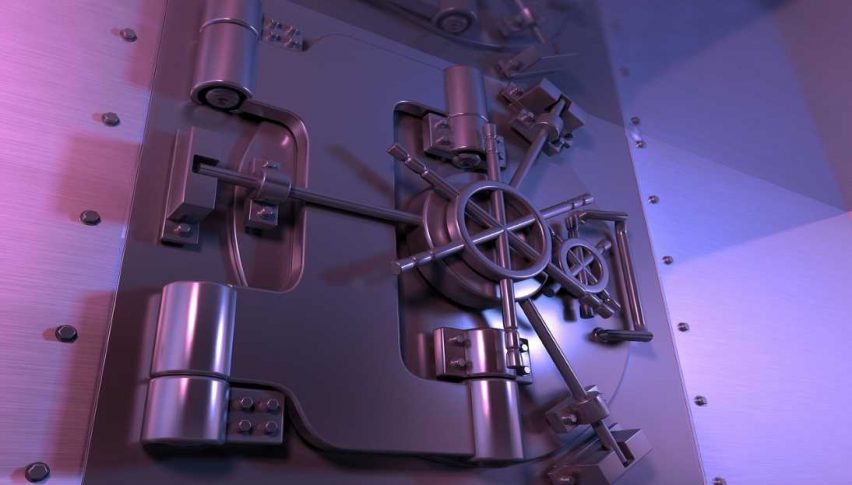 Safe-Haven Currencies Under Seige
Financial safe-haven assets are under attack, led by losses in GOLD, the Swiss franc, and Japanese yen. The action has been a bit counterintuitive due to the uncertainty surrounding the Trump impeachment and the outcome of the U.K. general election. Nonetheless, optimism over "Phase 1" of a U.S./China trade deal being signed is ruling today's markets.
The culprit behind this morning's strength in the DJIA DOW (+125), S&P 500 SPX (+15), and NASDAQ (+33) is being deemed a well-timed Trump tweet. Most of Trump's Twitter feed from the past week has been a scathing indictment of House Democrats. However, today brought a Trump gem from the trade war front:
"Getting VERY close to a BIG DEAL with China. They want it, and so do we!"
At best, attributing any meaningful stock market rally to a Trump tweet is speculation. A +200 point rally in the DJIA is a modest 0.7% gain and not far off of day-to-day noise. But, the short-term pressure that is on safe-haven assets is worthy of note.
Safe-Haven Majors On The Rally
At press time (2:00 PM EST), both the USD/CHF and USD/JPY are on the rally. Rates are up significantly, with each posting defined intraday bullish trends.
Here are a few levels to watch during today's late session:
Resistance(1): Daily SMA, 0.9914

Resistance(2): Bollinger MP, 0.9916

Support(1): Psyche Level, 0.9800
Overview: At the very least, it should be an exciting final 24 hours of the trading week. The U.K. election results, impeachment proceedings, and U.S. Retail Sales all have the potential to shake up the markets. In the event we see surprise developments plague any one of these events, be ready for a swift short-term rally in safe-haven pricing.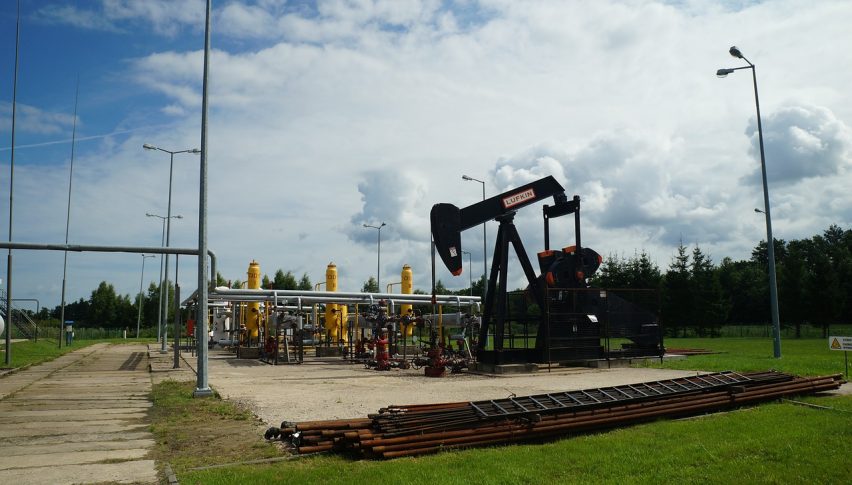 15 hours ago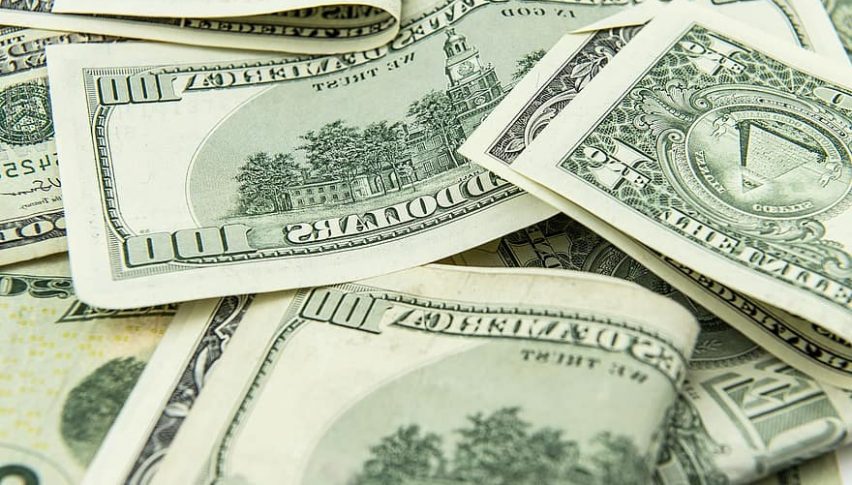 17 hours ago