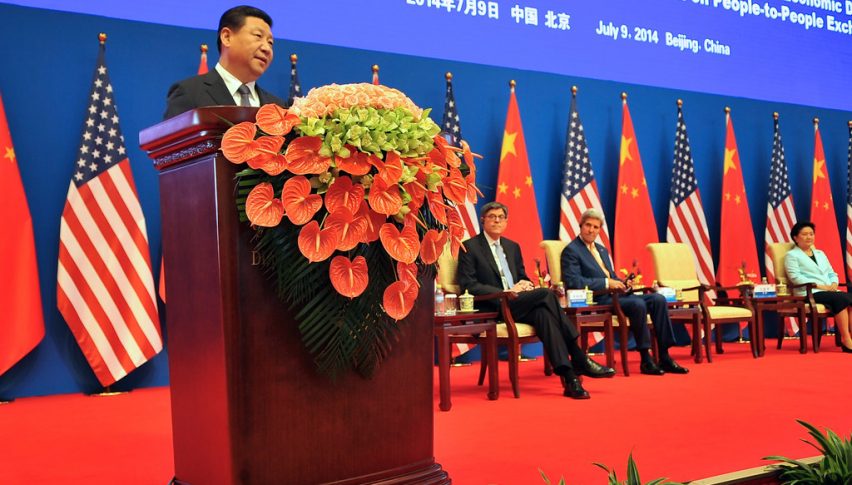 Phase One Deal Is Official Now, But Markets Are Not Satisfied
A large part of the world has been waiting for the trade deal between US and China for a long time, sine the trade war between the two titans has been one of the main reasons for the global economic slowdown. The other main reason for this is fast monetary tightening from major central banks in recent years, before they started easing again earlier this year. Below it how the trade war evolved:
Although, the deal wasn't going to be a full one, just a partial deal, focused mainly on agriculture. That was one of the caveats, which has disappointed traders. Until last week, many economists thought that the Phase One Deal include at least some IP (intellectual property) theft and forced technology transfer, since these two issues are the hottest ones in this trade war.
But, earlier this week, we heard that this was going to be just an agriculture trade deal. That put traders off in the first couple of days of this week and the sentiment turned slightly negative, as traders were being cautious. Main news sources posted that the Phase One deal was complete on Thursday evening, but China wasn't confirming it, until late Friday, when both China and Donald Trump confirmed the deal.
So, markets weren't too excited as we headed into the last day of the week. Chinese officials confirmed the deal on Friday afternoon and Donald Trump posted a tweet shortly after that. below is the tweet:
Trump tweet:
We have agreed to a very large Phase One Deal with China. They have agreed to many structural changes and massive purchases of Agricultural Product, Energy, and Manufactured Goods, plus much more. The 25% Tariffs will remain as is, with 7 1/2% put on much of the remainder. The Penalty Tariffs set for December 15th will not be charged because of the fact that we made the deal. We will begin negotiations on the Phase Two Deal immediately, rather than waiting until after the 2020 Election. This is an amazing deal for all. Thank you!
Markets weren't impressed, particularly after reports from other sources as below:
Lighthizer Briefing
86 page deal would be signed by ministers in Washington, not Pres. Trump and Pres. Xi
No new tariffs will be put into place as long as 2 parties are abiding by that agreement in good faith
The purchases portion is about $200 billion of purchases from China.  Would include agricultural, manufacturing, and energy products
China will purchase $40 billion of agriculture and work toward buying $50 billion
Expects Phase 2 negotiations to begin immediately. Will not wait until elections to start phase 2
Keeping amount of specific goods private
There will be a fact sheet released today with more details of the deal
The official deal is expected to be made public sometime over the next couple weeks
Initially, we saw a jump higher in risk assets, such as stock markets and commodity dollars, but that didn't last long. After seeing the details, markets retraced lower and the optimism of the first few hours faded. Gold ended the day higher yesterday, so this deal might even turn out to be the opposite for markets, as stock and bond markets also reversed, especially if China doesn't meet the quotas.
The US economic rebound keeps going despite the unrest
2 hours ago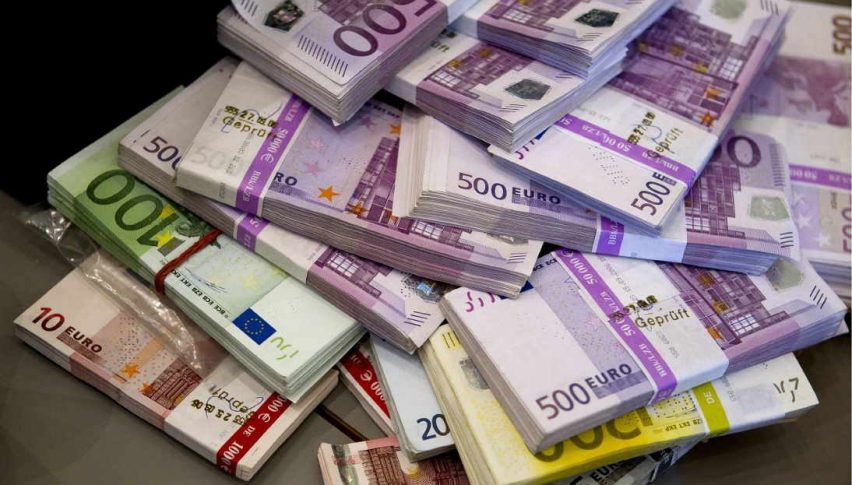 21 hours ago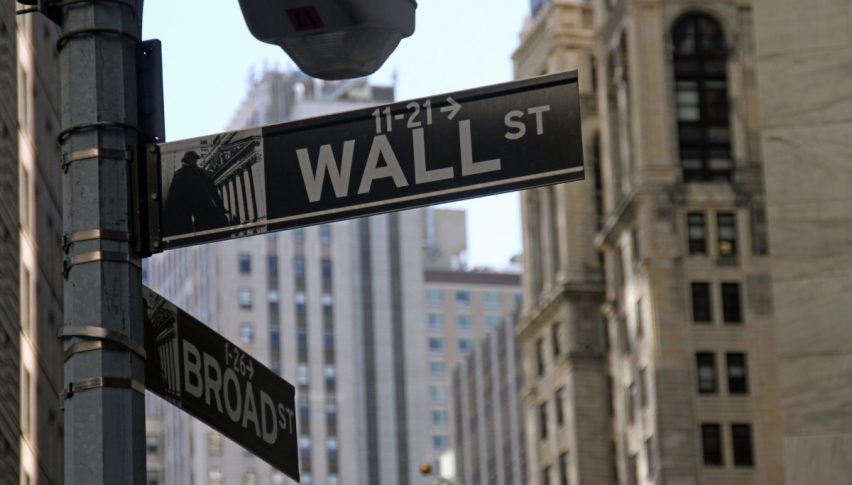 22 hours ago